July 20, 2017
Where Science Meets Beauty- The US National Arboretum
MTG has partnered with US National Arboretum to manage the iconic DC location's event space and logistics.  MTG is excited to handle all private event rentals at the Arboretum for the first time ever!
Located in Northeast Washington at Bladensburg Road and New York Avenue, the Arboretum is a 446-acre US Department of Agriculture research facility. This living museum is home to world-renowned flora collections, including azaleas, daffodils, daylilies, boxwood, dogwood, holly, magnolia, and maple trees. Major garden features include: aquatic plants; the Asian Collection; the Fern Valley Native Plant Collections; the Flowering Tree Collection; the Flowering Tree Walk; the Friendship Garden; the National Bonsai & Penjing Museum; the National Grove of State Trees; and the National Herb Garden. Of course, for many Washingtonians, the feature most widely recognized and beloved is the National Columns display, the original columns of the US Capitol that reach to the skies above the Grand Meadow.
The park has a wide arrange of open space, but venue locations have been narrowed down for rental options: Herb Garden, Aquatic Garden Patio, Arboretum Center Patio, Capitol Columns, Arbor House Patio and of course, the National Columns. The Herb Garden, the largest of its kind in the US, is perfect for large reception dinners, farm to table dinners or tea parties. The two available patios are ideal to tent for seated dinners and can accommodate up to 300 people. Both patios are conveniently located next to the mid-century modern-designed Arboretum Visitors Center. The Arbor House Patio overlooks the Friendship Garden and Fern Valley and is the perfect setting for a smaller intimate dinner. For company picnic or events with families, the Youth Garden is a fun option. This community garden includes a small pavilion with picnic tables and plenty of rooms for children's games. Finally, the Capitol Columns, a "must" for any Arboretum event, whether the setting for cocktails, passed desserts or an evening's light show finale. The evocative Columns transport you from modern day Washington to Ancient Greece, the birthplace of democracy.
Rental fees depend on the space used by groups. Event space is rented through the Friends of the National Arboretum and managed by MTG
National Herb Garden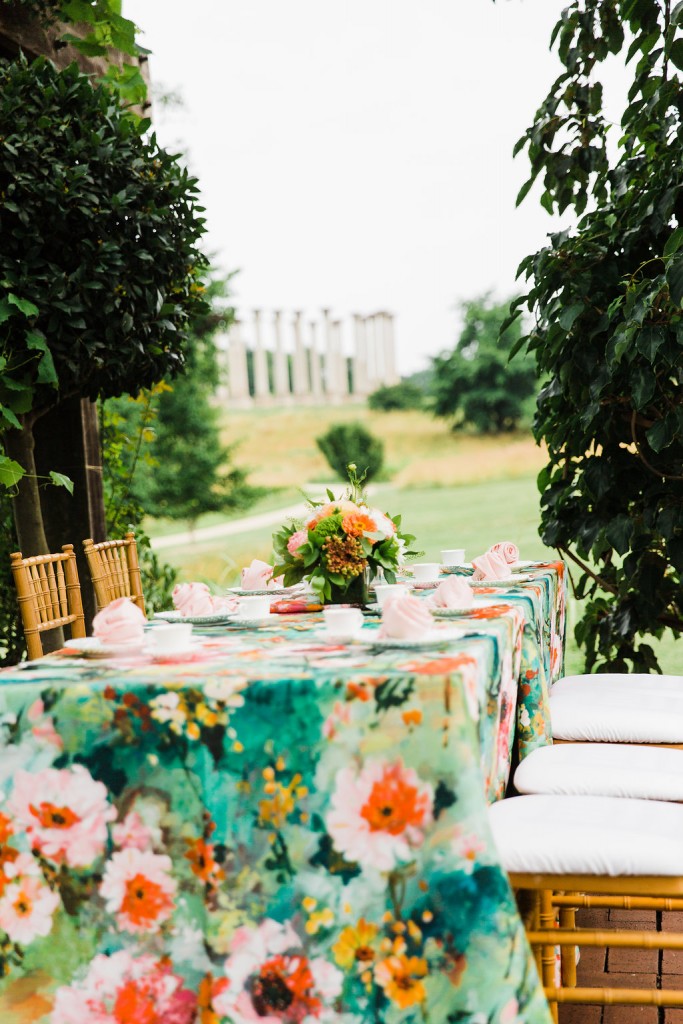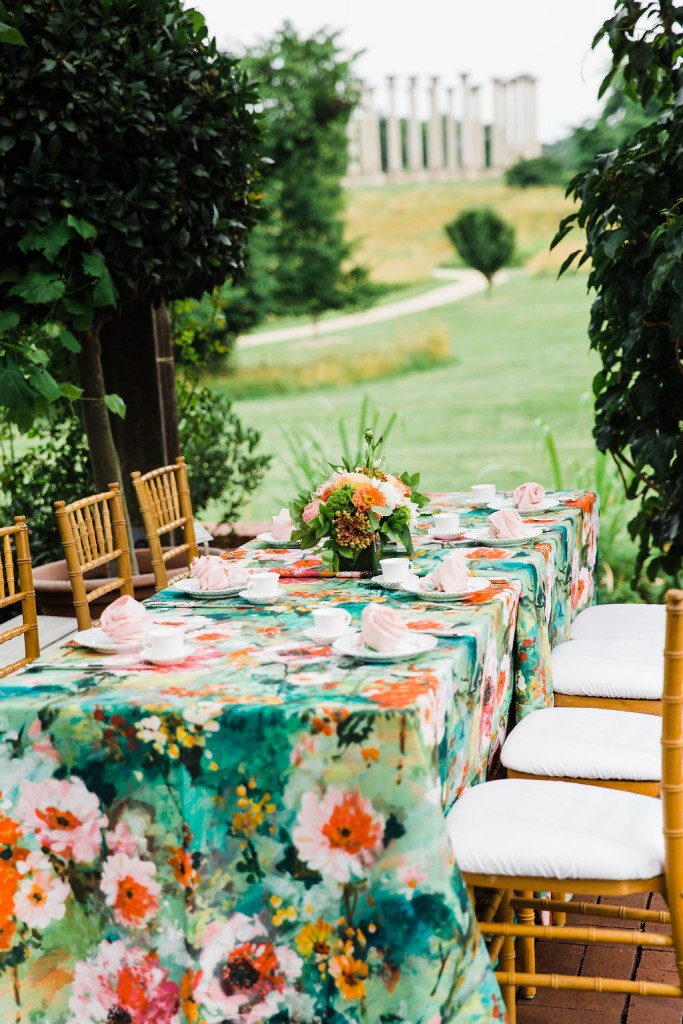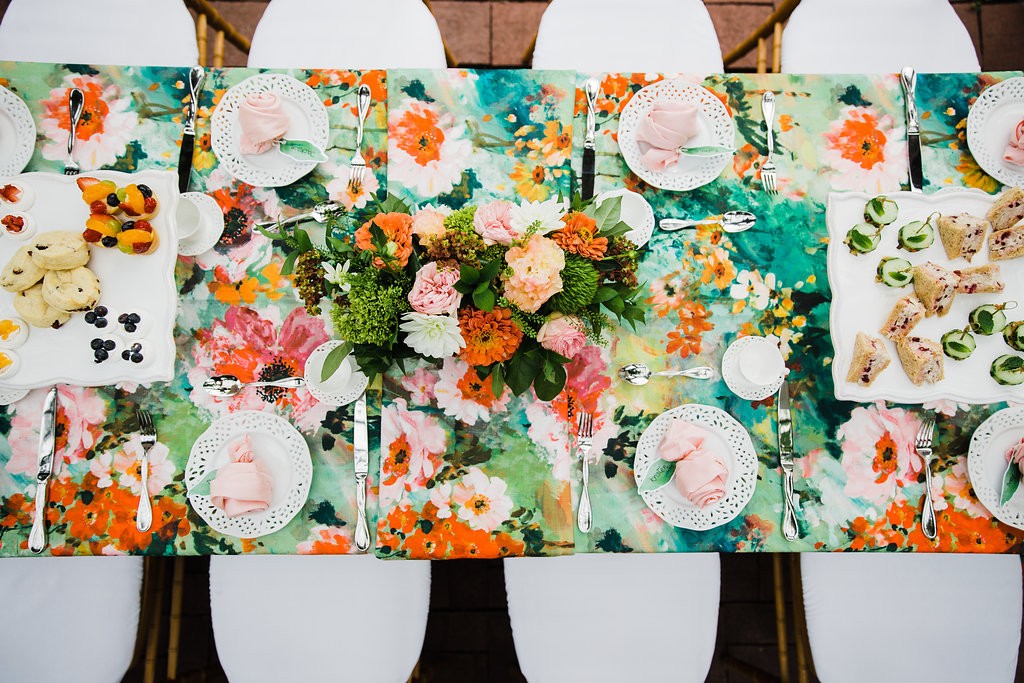 The Entrance Garden highlights seasonally changing beds and is the perfect location for your event; within the fragrant aromas of the Herb Garden yet in the shadows of the historic columns.
Washington Youth Garden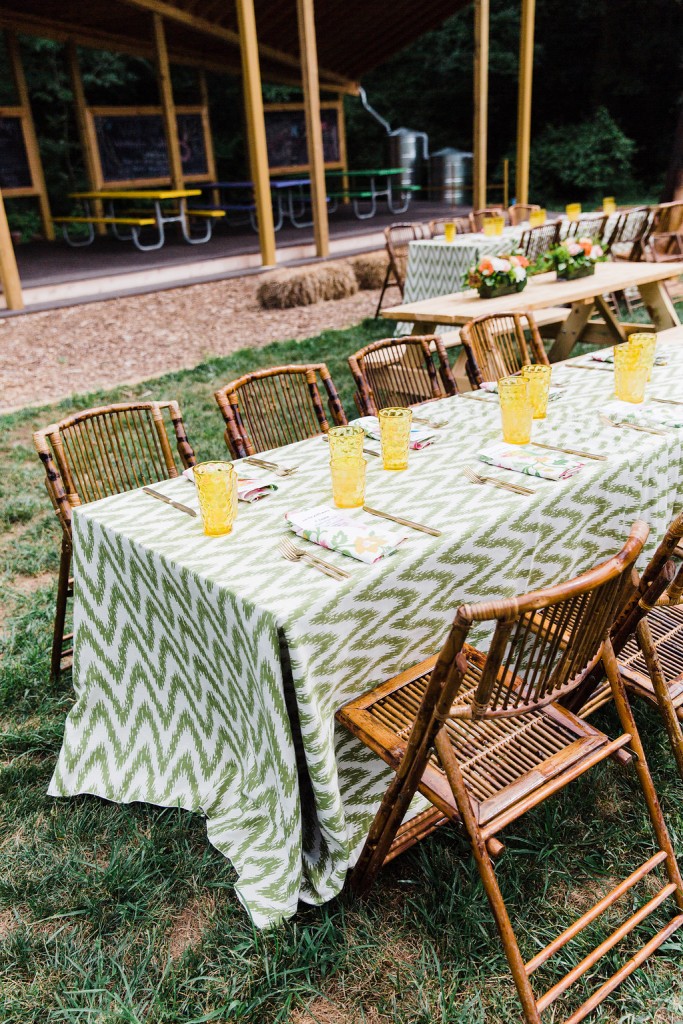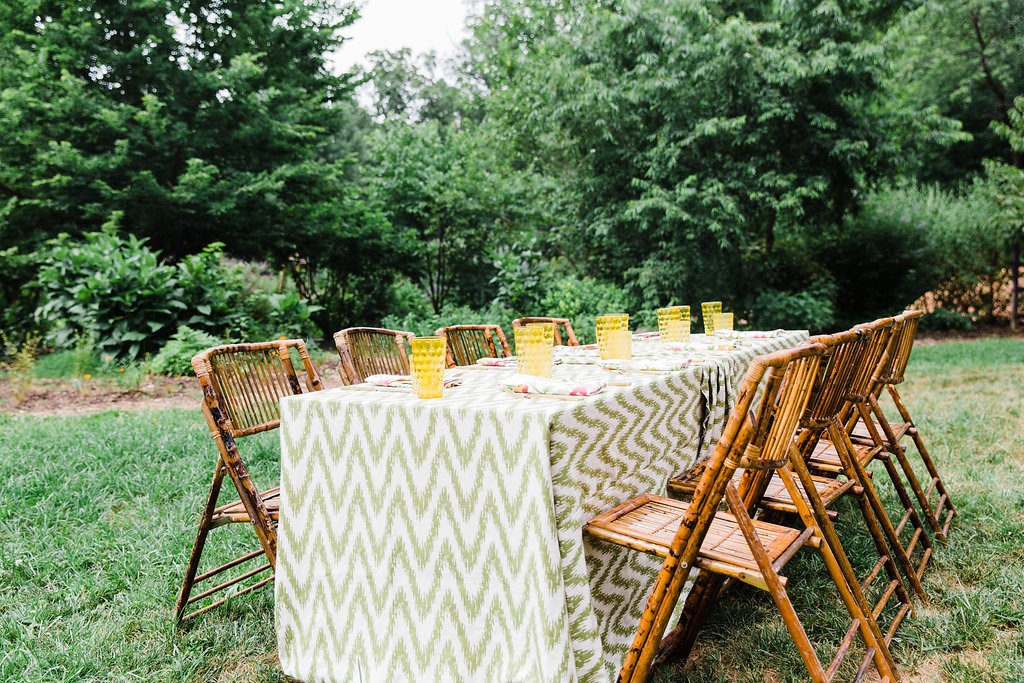 This Garden features a small pavilion with picnic tables. This is a unique creative space good for picnics that include families and children.
The Arbor House and Friendship Garden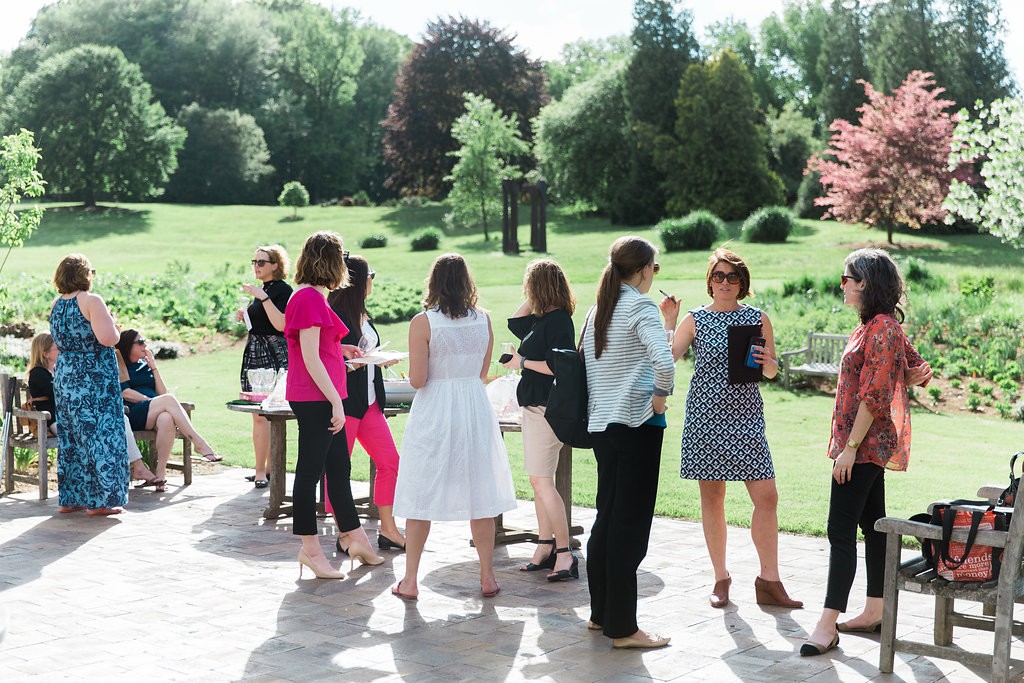 The National Capitol Columns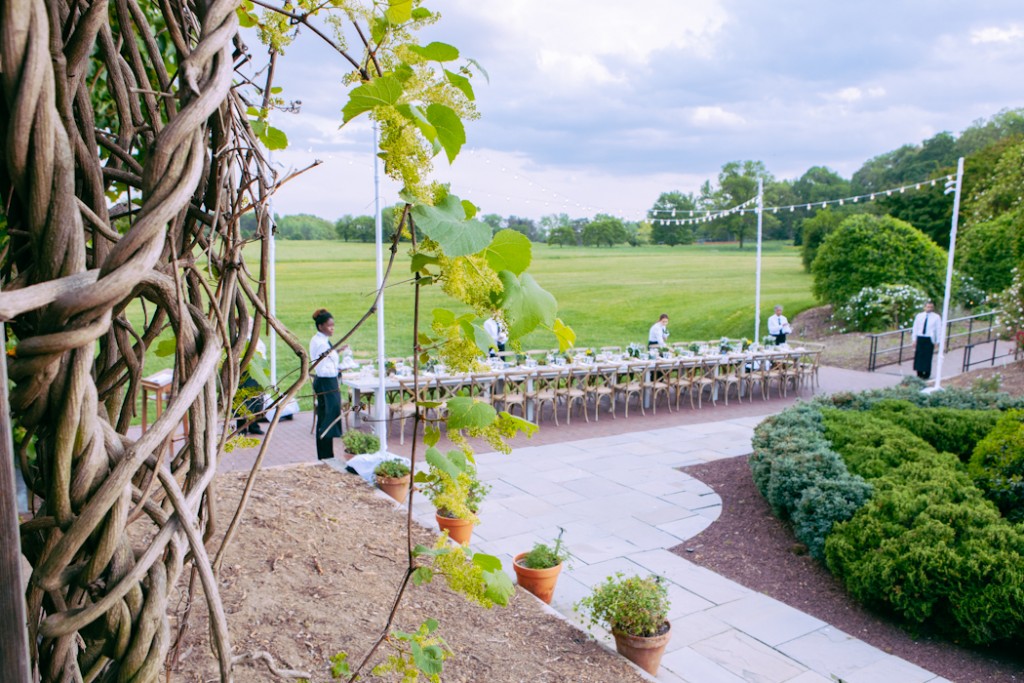 The jewel of the National Arboretum. One of Washington's most notable and unusual landmarks is the National Capitol Columns.
Please check out our special June 2019 Wedding Package and Corporate Packages.