April 25, 2023
7 Outdoor Spaces to Hold an Event in Washington, D.C.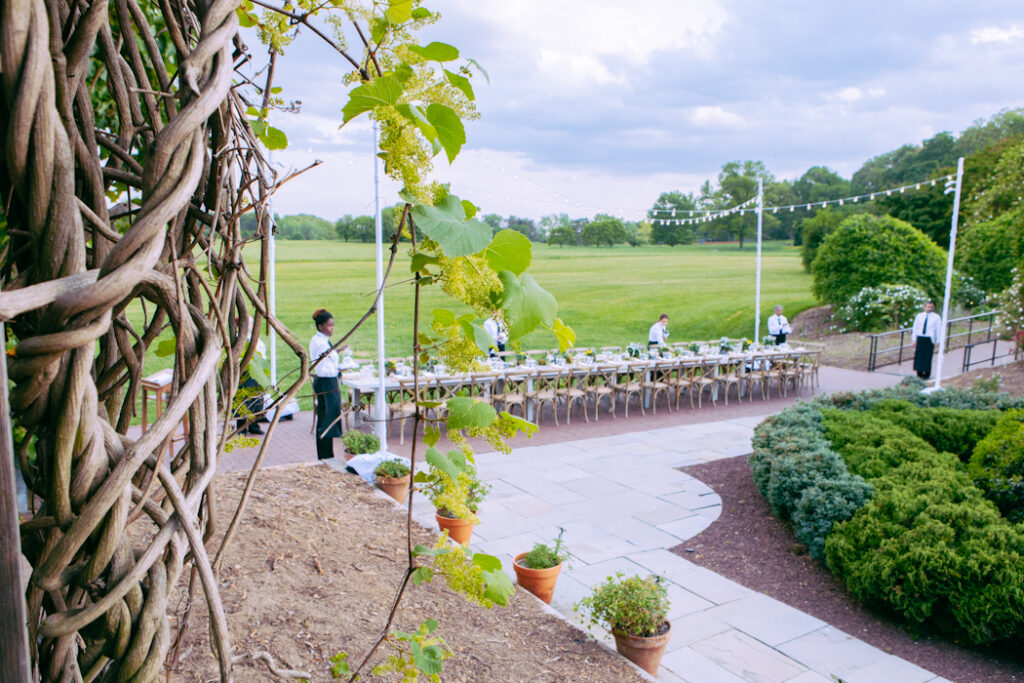 While Washington, D.C. is known for things like its rich history, being home to the nation's most iconic landmarks, and its melting pot of cultures, there's one other thing we believe it should be known for: unique outdoor event venues. Since D.C. has a pretty temperate climate and favorable weather, outdoor celebrations can honestly be held throughout much of the year. This is why a lot of people are exploring creative options and thinking twice before booking traditional indoor event spaces (though we do adore both, of course).
 The National Arboretum is certainlly a unique outdoor venue in D.C., especially as we enter seasons filled with lush greenery and beautifully colored blooms taking over every inch of this 446-acre garden. However, one of the best features of the Arboretum is how seamlessly it transforms into the perfect outdoor event space for any private or corporate event. It is a true oasis right in the center of our bustling Washington, D.C. metro area that allows attendees to escape and enjoy.
Here are seven spaces you can easily transform for your next corporate or private event this season and beyond:
1. Capitol Columns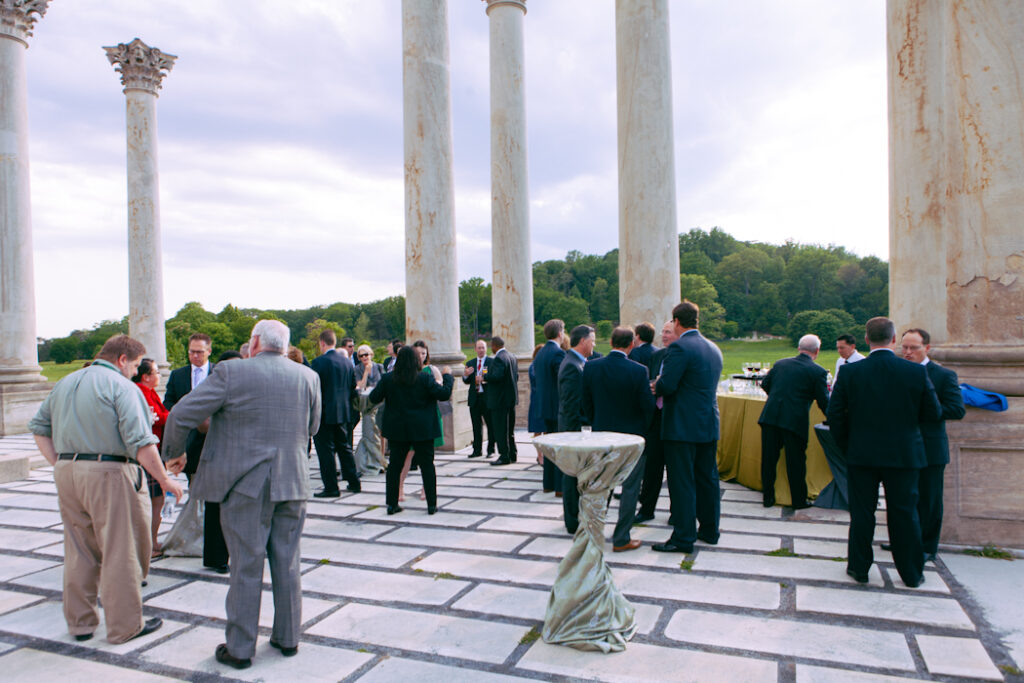 For a unique outdoor event space that will truly wow guests—local or not—the Capitol Columns is a perfect option. Perhaps the most grandiose space at the National Arboretum, the 22 stately Corinthian columns automatically set the stage for an impressive event. These columns were once part of the United States Capitol building, supporting the grandeur of the original structure. Now, they stand majestically in the Arboretum, reaching towards the sky above the Meadow, providing one of the most iconic event backdrops in the nation.
This particular space is very popular for corporate cocktail hours, weddings (the Arboretum was named 2023 Best of Weddings by The Knot), photo shoots and cultural performances, milestone celebrations, and more. 
2. Herb Garden
What's neat about the Herb Garden is that it's truly a sensory experience, as it combines aromatic ambiance and natural beauty for something truly special. Then, you can take it a step further by creating a garden-to-glass cocktail or farm-to-table plate with herbs that are featured in the garden.
Just as you can host an elevated experience here, it's also ideal to just have a little fun. Think outdoor beer garden for an afternoon of sunshine and camaraderie, bringing your team together while sipping on local brews.
3. Water Garden East Terrace & Visitor Center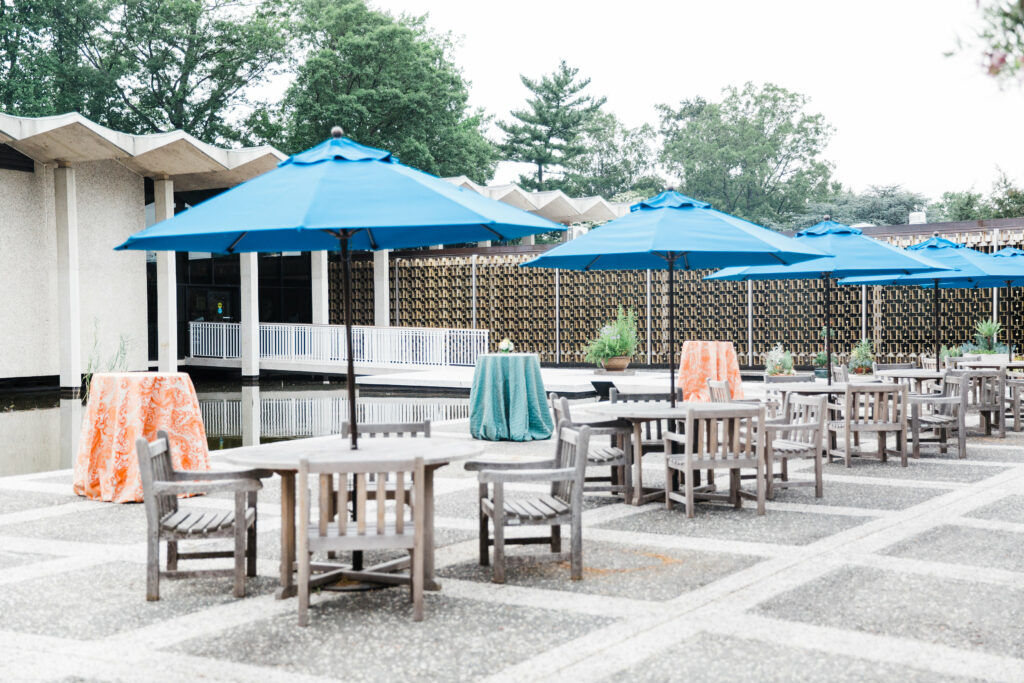 Perfect for an intimate dinner or client thank-you event, the Water Garden Patio and Visitor Center allow you to meet outdoors, surrounded by a variety of gorgeous potted plants next to the 150-gallon pond that can be filled with koi fish or elegantly lit up for evening events.
4. Visitor Center Lobby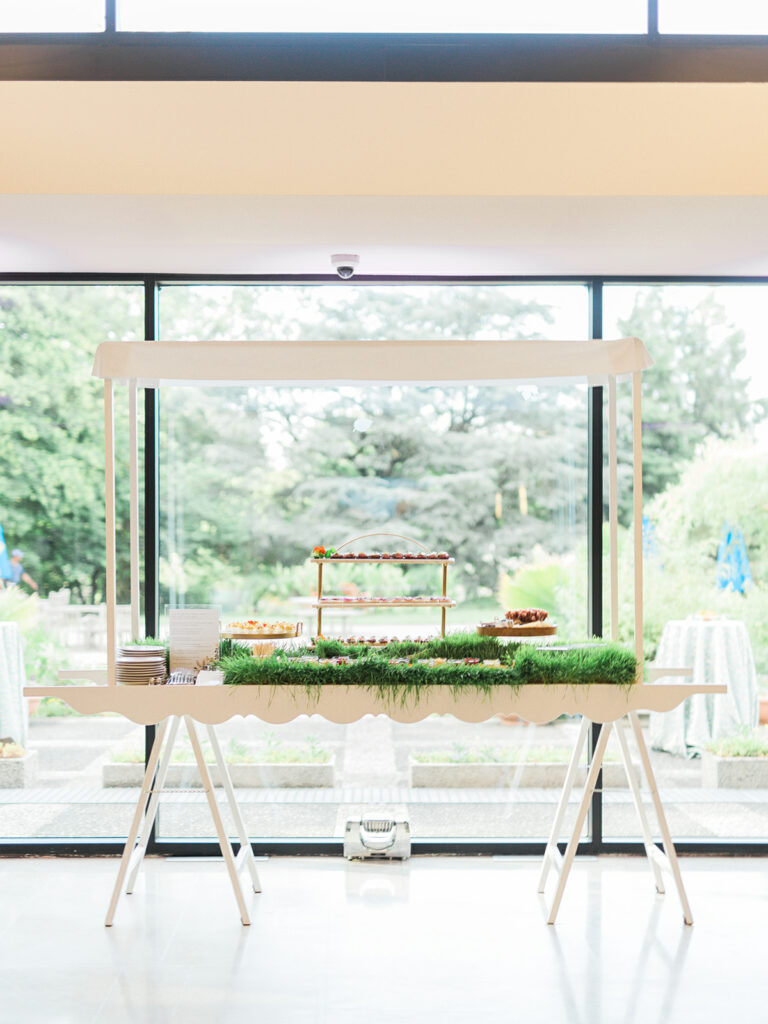 Perfect for a small group gathering, the Visitor Center Lobby is an indoor space that can be transformed into an outdoor space. The towering glass ceiling provides the perfect amount of coverage in case of rain but allows all the nature of the National Arboretum to shine in.
5. Meadow
Renting this space provides ample opportunity for outdoor games, multiple food stations, and lots of outdoor event creativity! A sprawling green space adjacent to the Capitol Columns, it's truly a blank canvas for any outdoor event you can desire. You can go al fresco or tent it with flooring depending on the occasion and group.
6. Flower Tent Pad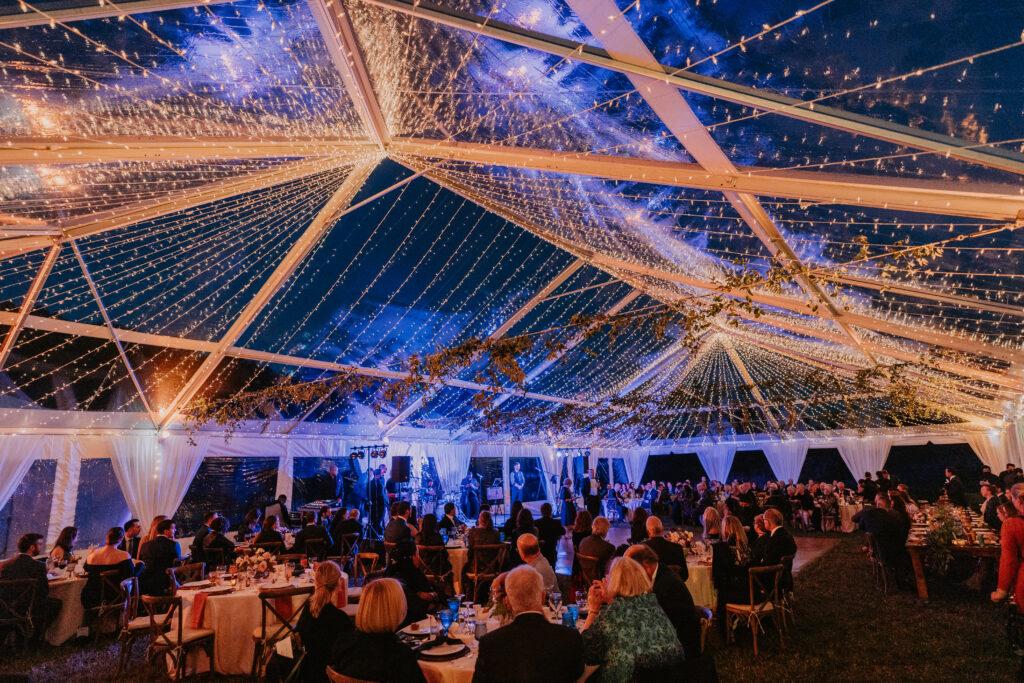 This space is ideal for cultivating an unforgettable culinary garden experience among the sprawling green space in front of the Bonsai Garden and in the shadow of the Capitol Columns and National Herb Garden. 
Renting this space provides ample opportunity for multiple food stations, creative beverage bars, and a unique visual entertainment experience. It's important to note that we do require tenting for this space.
7. Grove of State Trees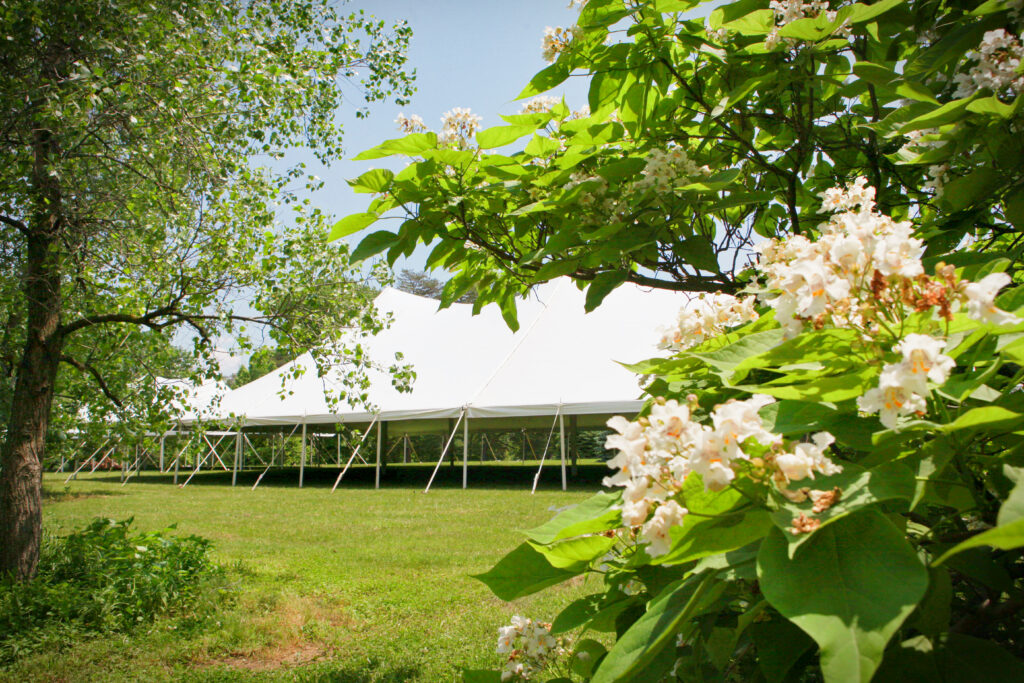 The Grove of State Trees is one of the most breathtaking natural spots in the National Arboretum. As you wander through this magical grove, you'll stumble across a stunning display of diversity and significance—usually without even knowing it. Most state trees are represented by it's own dedicated tree in the grove, forming a living tapestry that tells a botanical tale of the nation. From the towering Ponderosa pine of Montana to the graceful magnolia of Mississippi, the Grove of State Trees is a testament to the rich natural heritage of America.
The incredible hidden oasis is ideal for events as it allows for quiet mingling among the chirping birds' melodies and provides privacy among the trees.
For corporate teams, it's an ideal spot to host your team for some summertime team building. Create a scavenger hunt to see who can identify which state each tree comes from in the least amount of time, or come up with fun activities that utilize the expansive grounds that spark a little friendly competition and camaraderie.
Ready to rent outdoor space at the National Arboretum? Contact us.
When you're hosting an event in one of the top outdoor event spaces in the nation, you want to ensure it goes seamlessly. Our MTG team and the exclusive vendor teams we work with on a daily basis at the National Arboretum are well-trained to execute flawless, safe, and beautiful events in this lush outdoor living garden. Events will be memorable and impactful, no matter the occasion or purpose.
Let's get creative and wow your guests at your next corporate meeting, social event, or even your wedding—we love a National Arboretum wedding.
Contact us
today!