March 25, 2021
Customer Success Story: Expert Venue Consulting for The Congressional Club
In Washington, D.C., there is no shortage of historic venues. But many of them aren't open for public rental—that's what makes The Congressional Club so incredibly unique in the D.C. event rental market. This historic venue was built in 1908 as a social setting for congressional spouses. Its claim to fame is that it started the iconic annual First Ladies Luncheon in 1912, where every year, citizens can join America's First Ladies to dine and promenade with some of the biggest names in entertainment and politics. It's a tradition that outgrew the venue but remains dear to its history.
Previously, the neoclassical Clubhouse listed on the National Register of Historic Places was a private club only. But they knew there was an opportunity to grow the rental tenfold if they utilized a more streamlined special events rental program. That's where MTG was introduced as a venue consultant to help them start to generate more special event revenue.
This is how we did it!
Venue Consulting Objectives:
Provide a detailed analysis of existing D.C. market and consumer price points for catering and event venues
Design a special event rental program to generate event revenue
Establish The Congressional Club as a solid competitor in the D.C. special event industry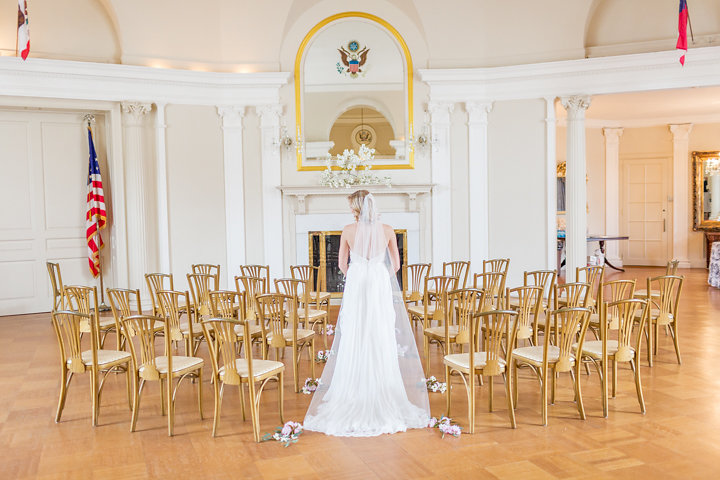 Phase One: Market & Venue Analysis
As with all our MTG venue consulting projects, we start with analyzing the layout and design of the venue to see where it may have the most opportunity in the D.C. market. After much review, we determined that the design of The Congressional Club was ideal for a wedding venue. The next step was to configure and reconfigure the various layouts to maximize capacity and versatility for wedding receptions and other special events of many different sizes.
Once we had a solid understanding of what we could offer, it was time to look at pricing and how to get it out there to potential brides and special event planners!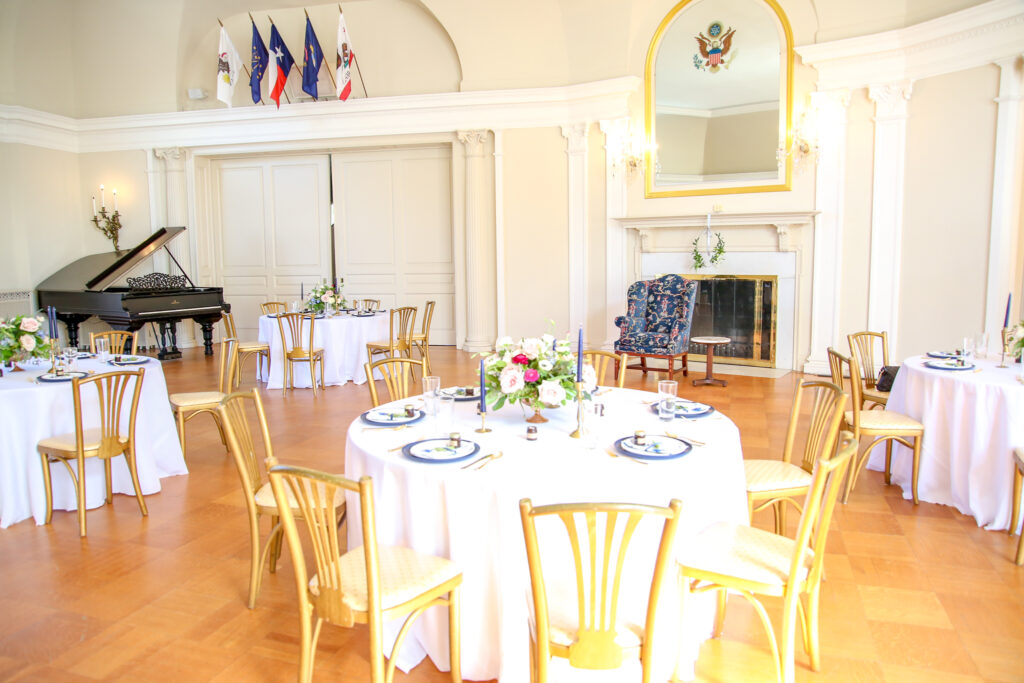 Phase Two: Event Rental Program Design & Marketing Strategy
We took a unique approach to designing the rental offerings at The Congressional Club. While some may have thought an upcharge was fitting for the venue's unique historic value, we wanted to remain competitive and be an undeniably perfect option for the story and value the venue provides.
Since the average D.C. wedding venue for 150 was priced on average at $9,000, we decided to price The Congressional Club at $6,000.
This would allow us to offer both exclusivity and incredible value at a once-in-a-lifetime type of venue. We were confident this would boost The Congressional Club to the top of the search for D.C. wedding and special event venues.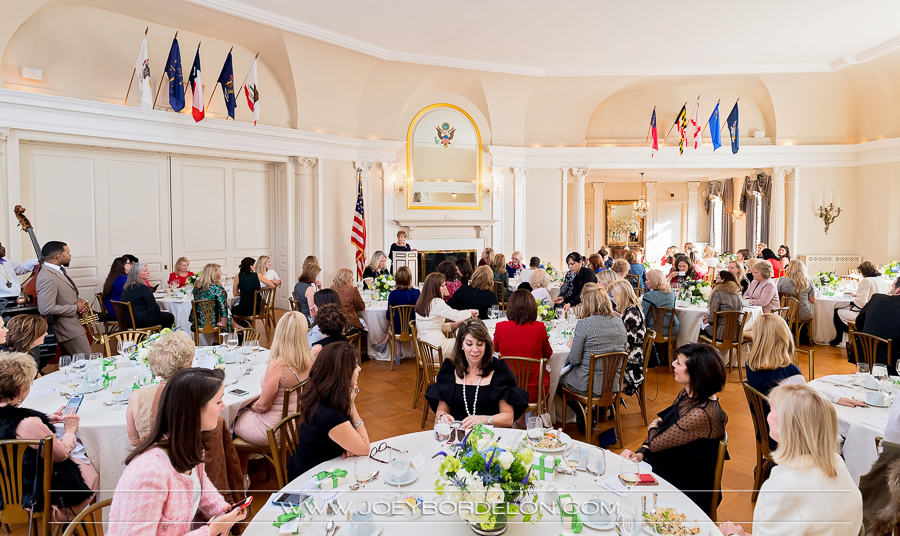 Phase Three: Put It into Action
After all the hard work, the foundation of the rental program was built, and it was time to put the marketing strategy into action and see what the results were.
Well, we're pleased to report they were overwhelmingly positive!
Marketing was launched in February 2018 and had time to roll out prior to their opening in the summer. The venue is closed each winter and spring, open for three Saturdays monthly in the summer and fall seasons. By the end of Fall 2019, every single opening was booked as a result of the marketing program and rental strategy designed in partnership with MTG. The Congressional Club was able to generate an incredible $92,000 in new rental revenue and over $200,000 in catering revenue over those dates they were open in 2019.
Now, The Congressional Club is a popular venue for wedding ceremonies and receptions, engagement ceremonies and parties, bridal showers, special events and more.
Are You Ready to Make Your Venue a Competitor in the D.C. Market? MTG Can Help
Are you ready to get your D.C. area special event venue out into the market but aren't sure where to start? Let's chat about what your venue offers! Our expert venue consulting team will work with you to optimize your space, design profitable rental programs and market it to ensure it's top of mind for those hosting weddings and special events in the D.C. area.