Meetings For the New Age
1615 @ Dupont is a meeting space in the heart of the sophisticated Dupont Circle neighborhood. This sleek venue offers premier meeting amenities and can accommodate multiple configurations. The four rooms have a capacity of 70 for Classroom, 10 for Rotunda Room, 20 for Board Room and 150 for Social Area. This versatile space is just two blocks away from the Dupont Circle Redline Metro station.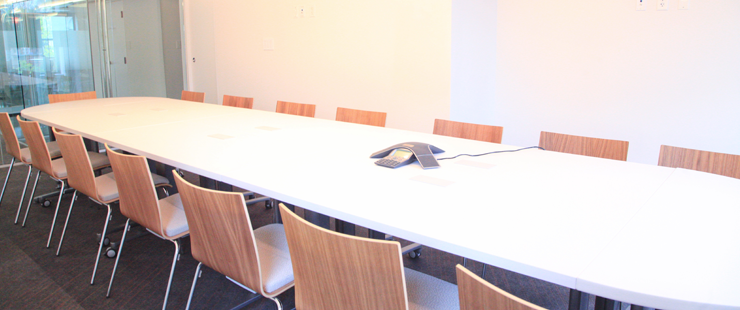 1615 New Hampshire Ave NW, Third Floor, Washington, DC 20009 | Directions | View Site
Amenities & Details
• State-of-the-art technology
• Ergonomic furniture
• High-speed internet
• Flexible meeting and event space
• Handicap accessible
• Located near Metro Station
Explore 1615 @ DuPont with a virtual tour!
Read the Most Recent 1615 @ Dupont Blogs
"1615 @ Dupont event space was perfect for our company's two-day retreat! I only received positive feedback from all that attended the event. Even beyond the space, the overall customer service was amazing. The ladies from MTG that we worked with were very attentive and anticipated our every need."
— Karimi Turner, APCO Worldwide
Ready To Book Your Event?
It is a real honor and pleasure for us to host your phenomenal events.