September 30, 2016
Spring Events!
Check out our Spring Events in Pictures! Great Highlights
HP Unveiled New Headquarters
They unveiled their new Headquarters during a roof top event party. MTG produced, designed and managed guest list.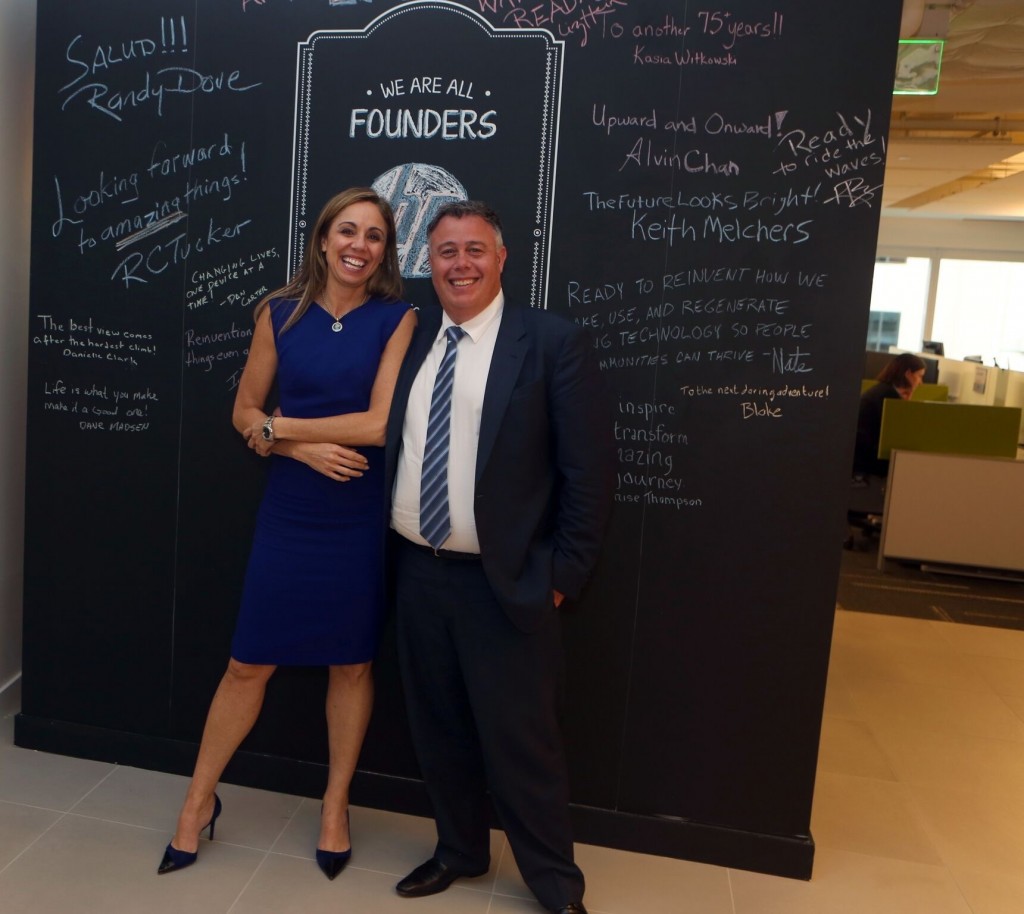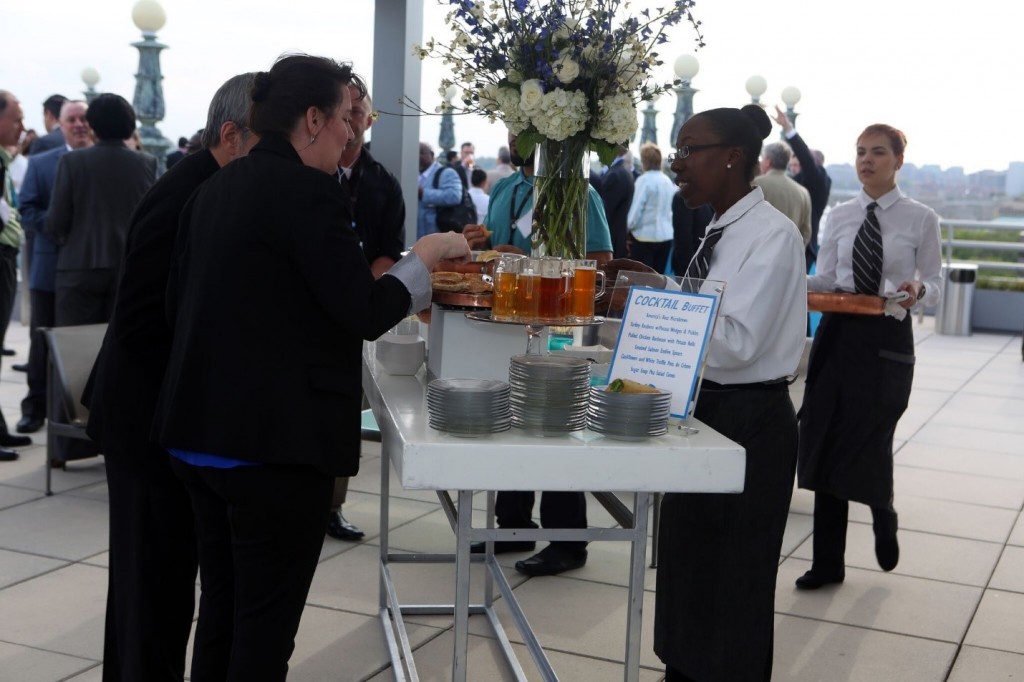 Boots on the Ground NYC & Boston
The launch of a new event series as a part of Inc. Military Entrepreneur program; and special programming at the CNBC & Inc. Magazine ICONIC event tour in Seattle, Denver, and Boston.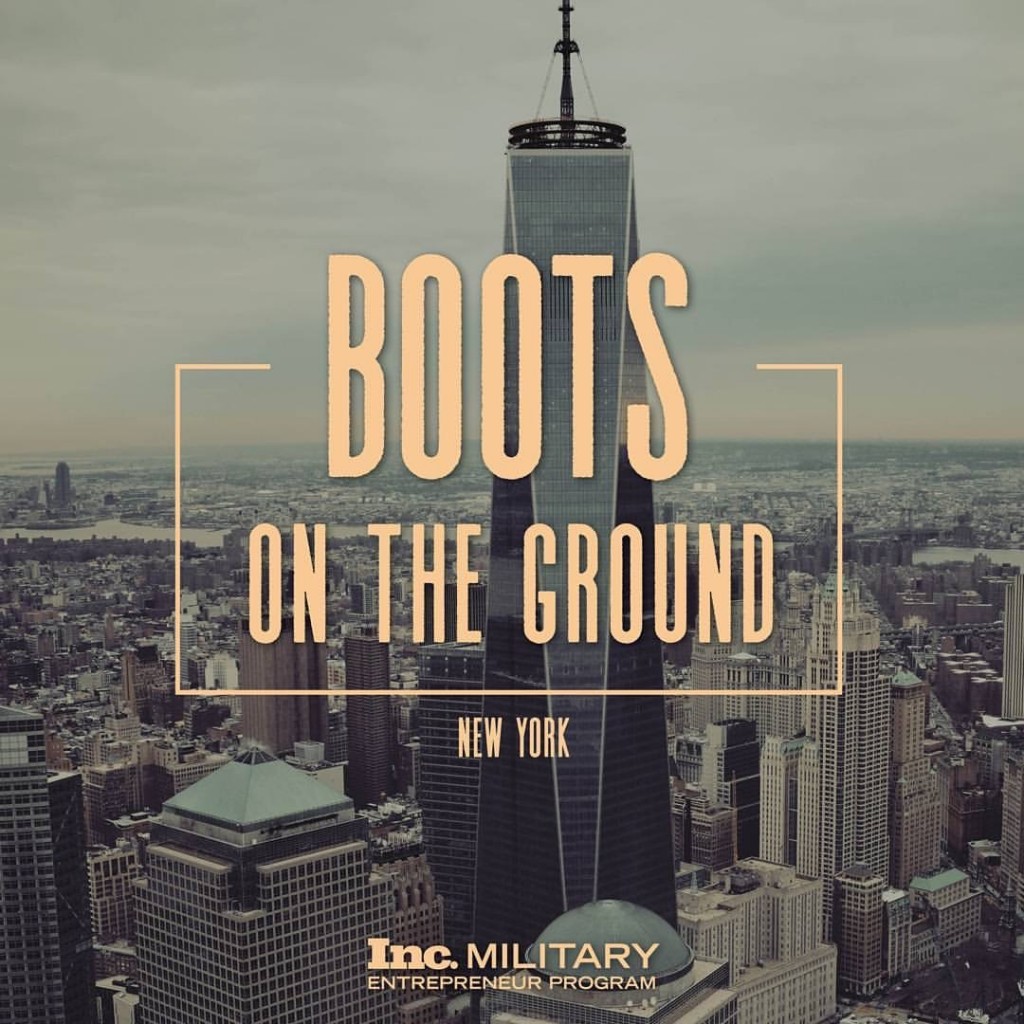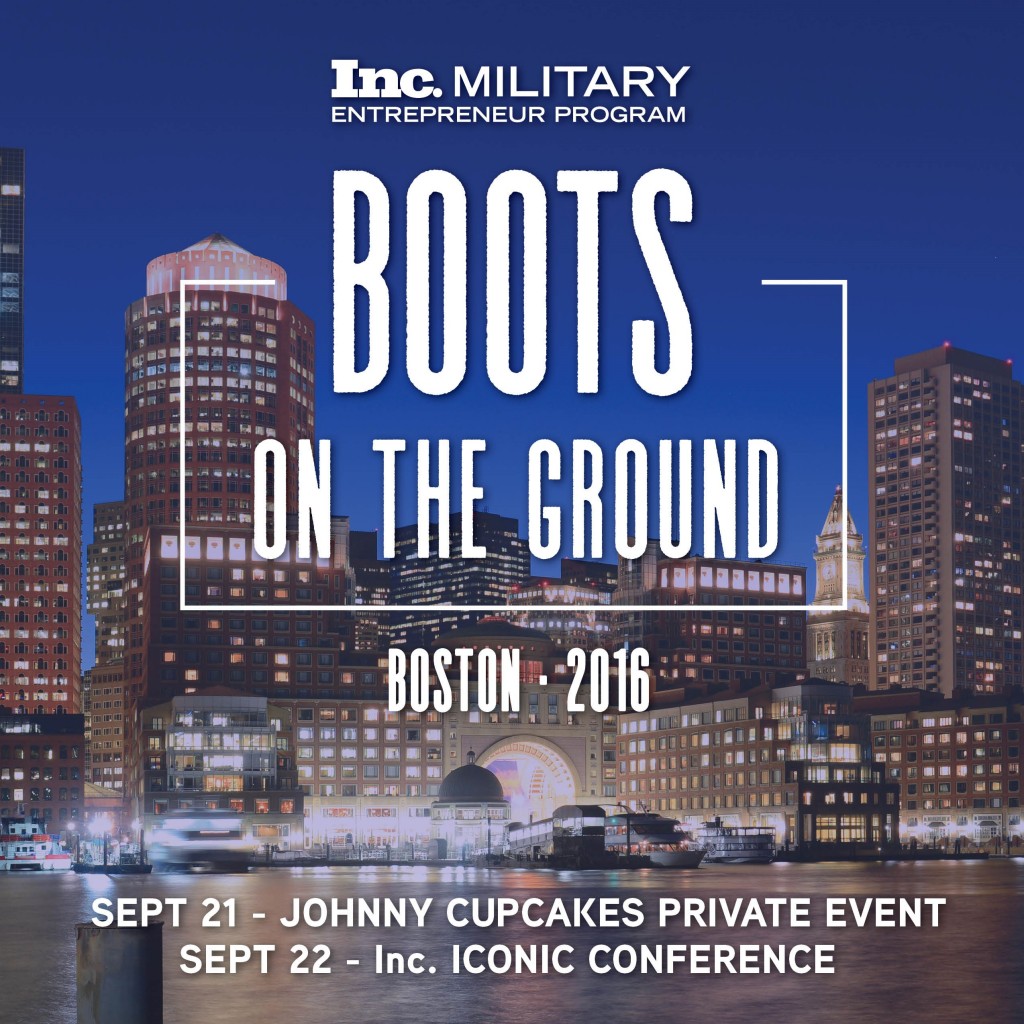 Night at the National Ballpark in DC
Produced, designed and managed an unbelievable night of behind the scenes of baseball.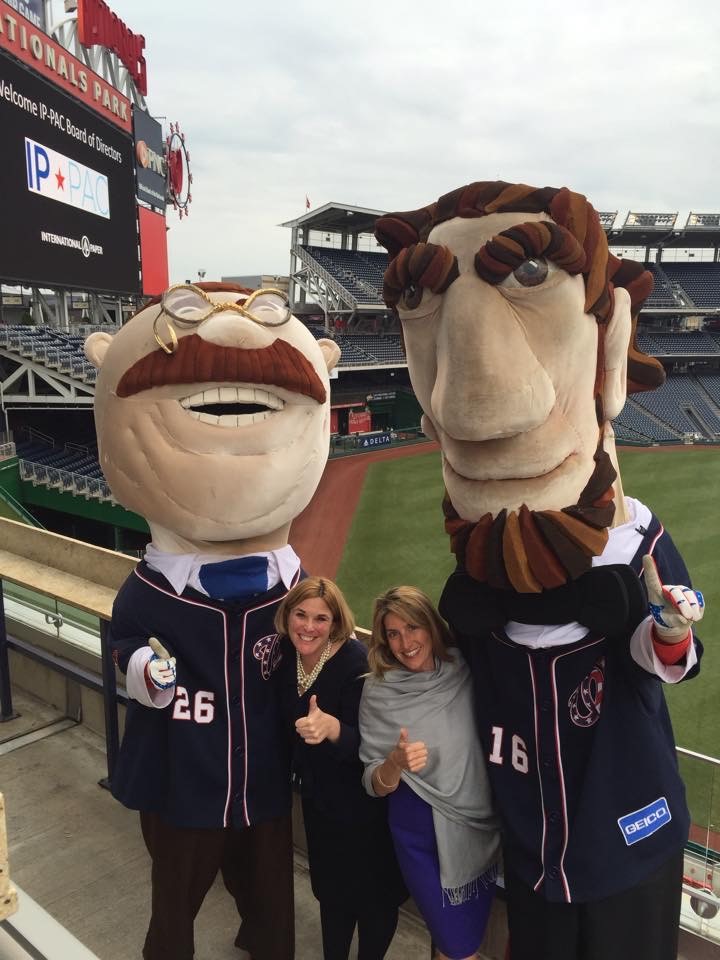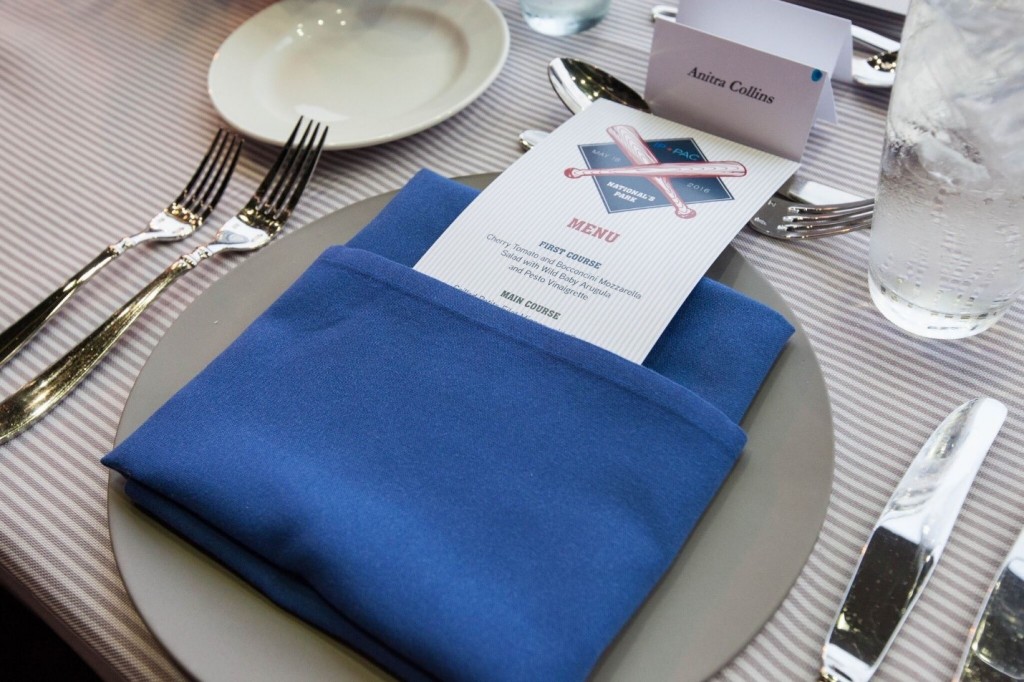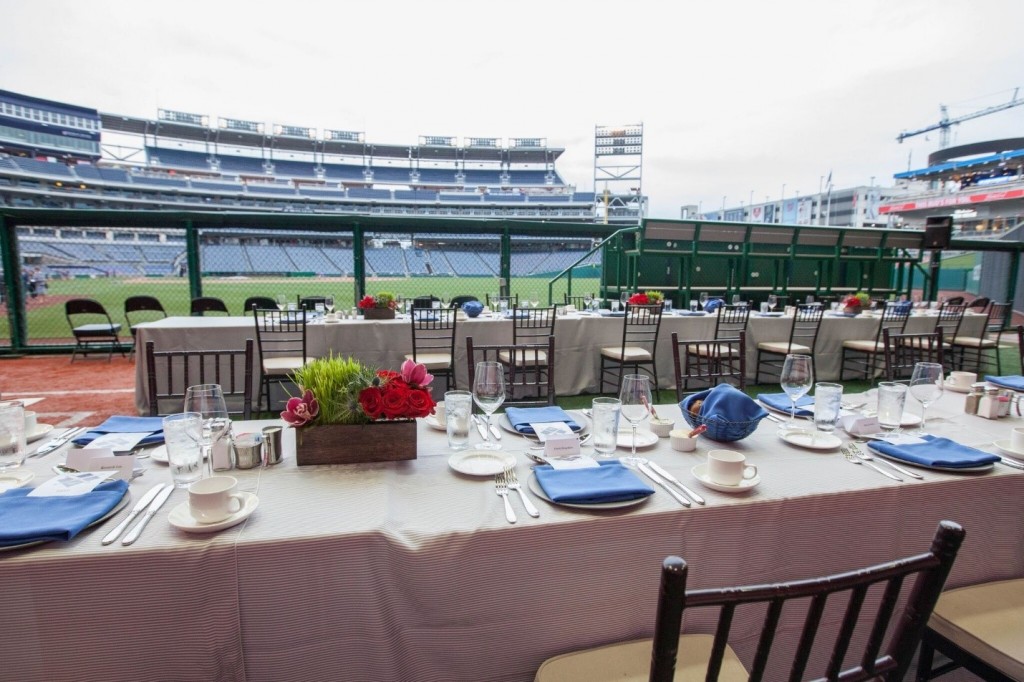 American Veterinary Medical Association
McNeese Thomas Group created a political event series for veterinary students to learn about their Political Action Committee and political advocacy called #PawsUp4PAC that included a "selfie station" to post their support on social media.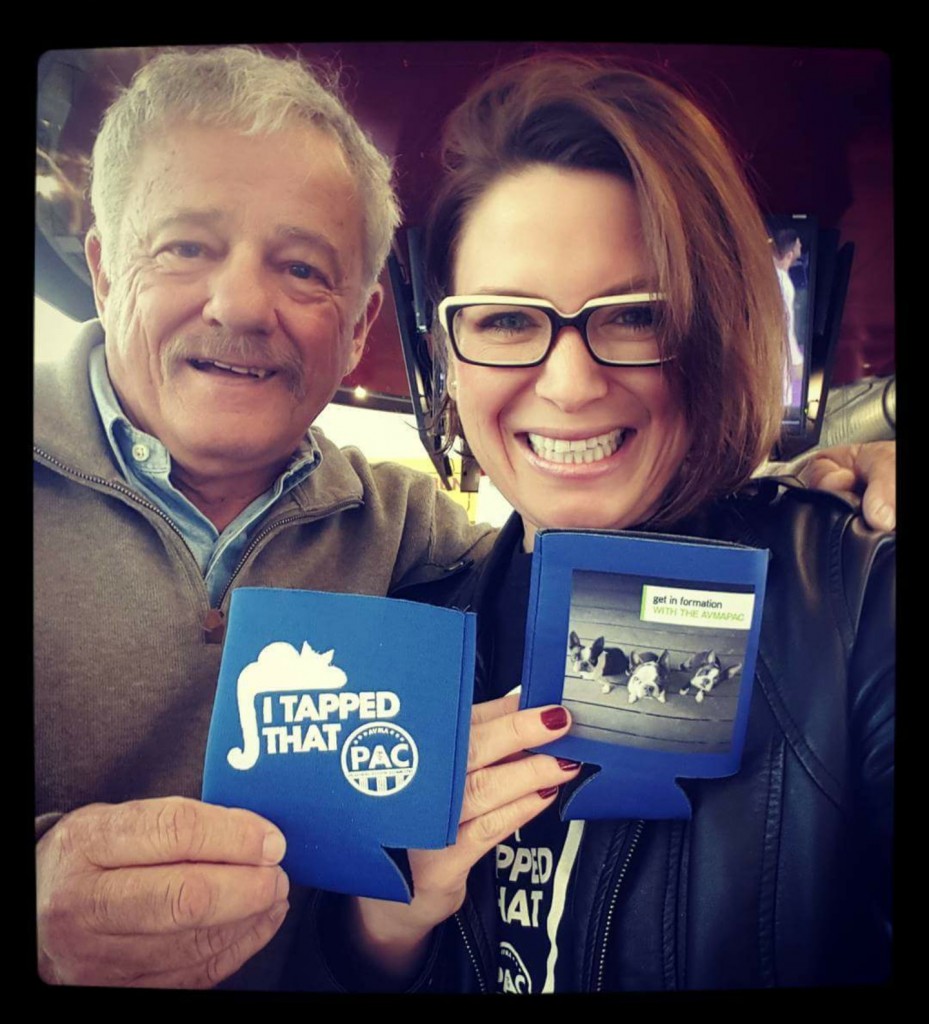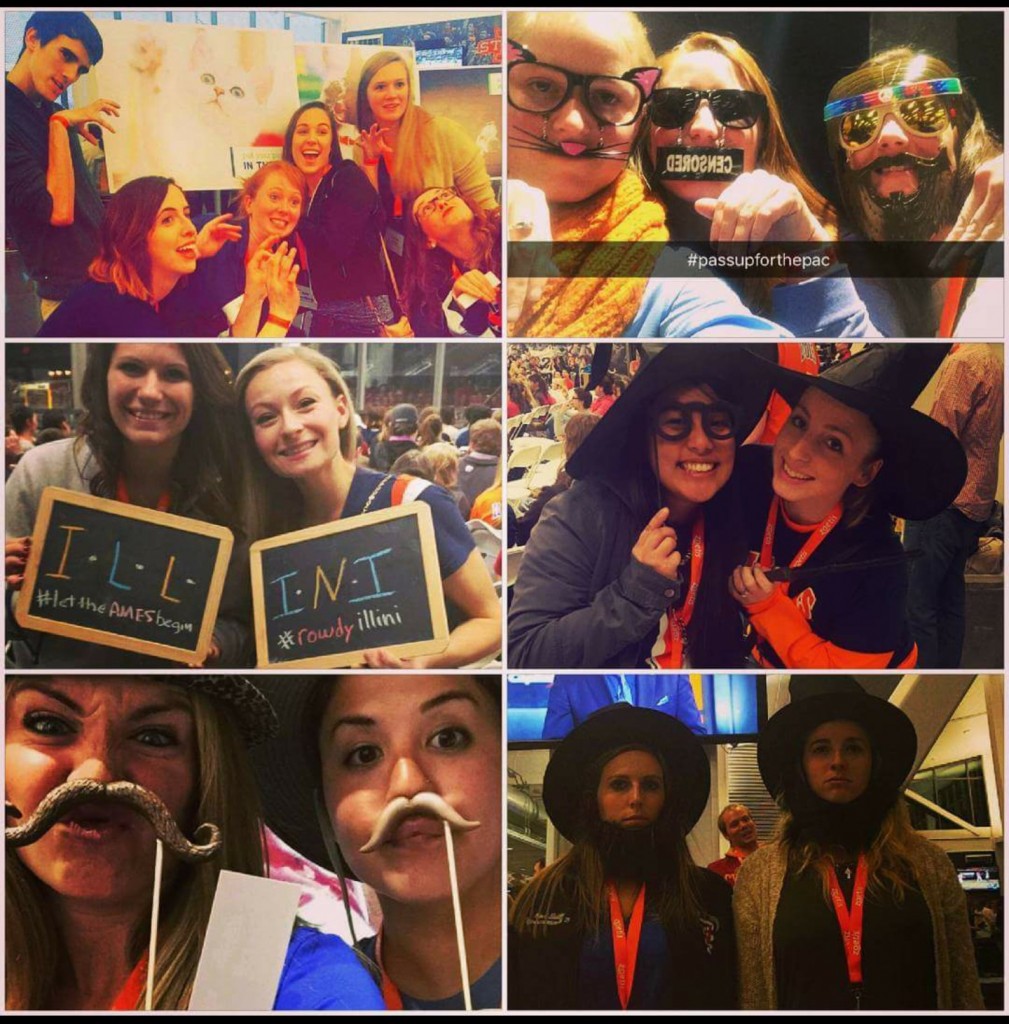 Inc GROWCO
Another great conference for the Military Entrepreneur Program including a private tour and meeting with Banjo founder Damien Patton.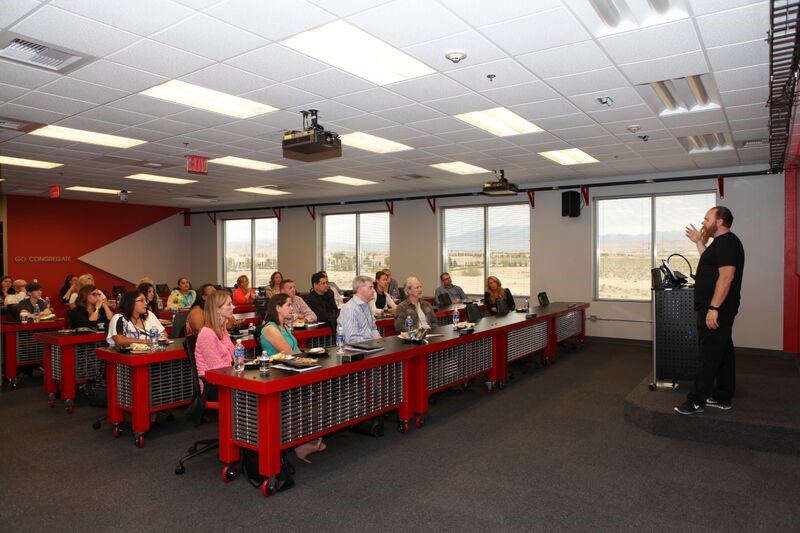 Scale-Up Summit in Collaboration with FORTUNE
McNeese Thomas Group produced a two day Leadership Summit for 1,000 small businesses in Atlanta, GA including full hotel logistics and designed a one day User Conference for the Rockfeller Habits.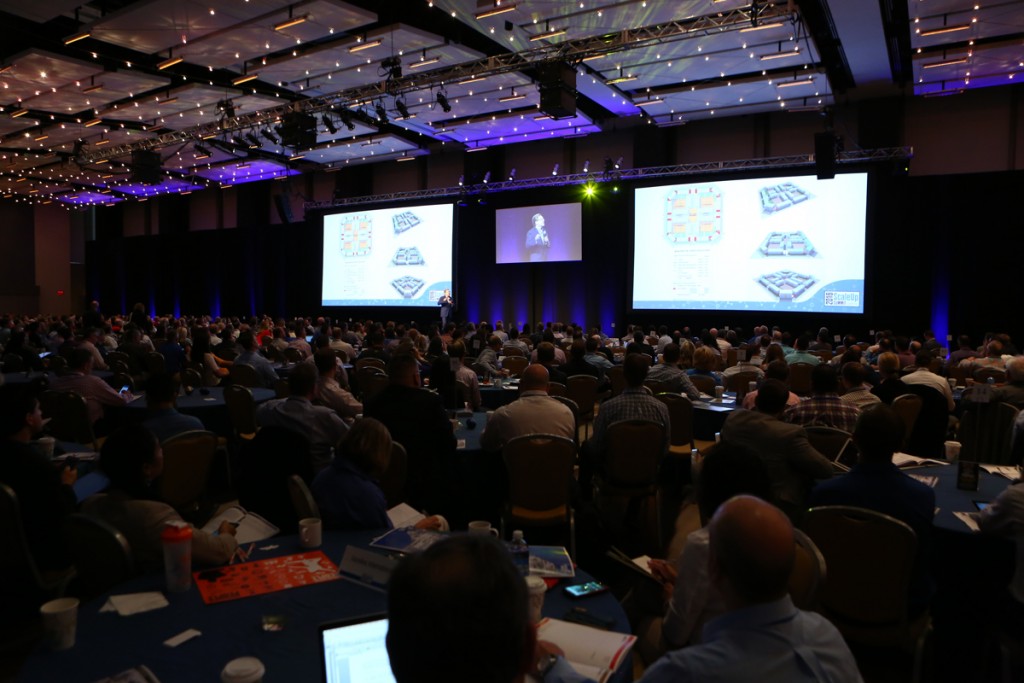 PWP Studio 2016 – Corporate Event Photography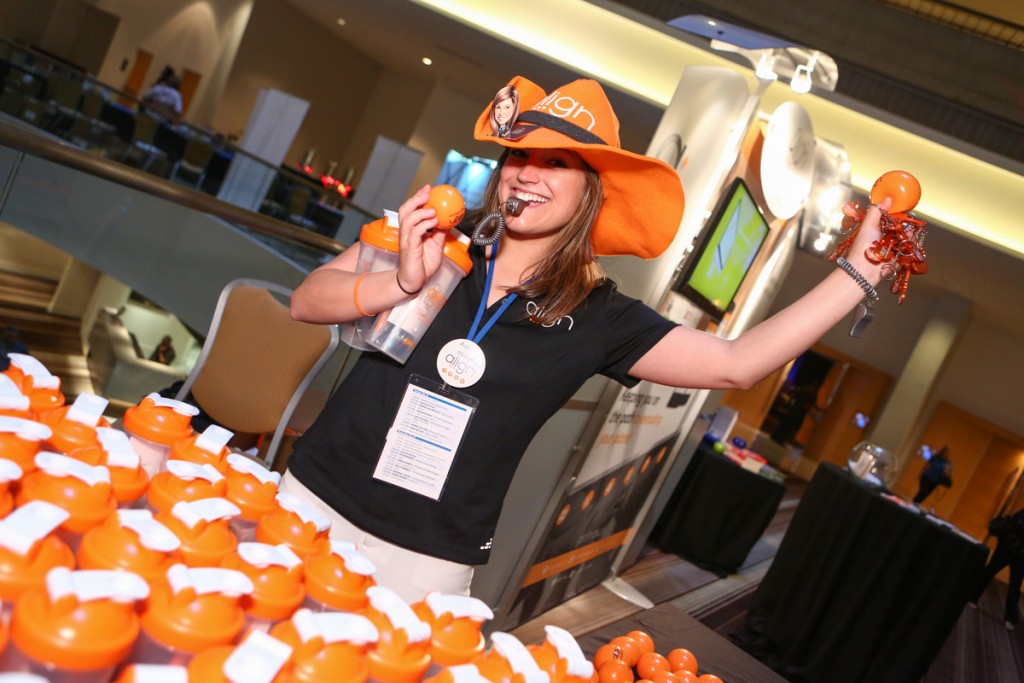 PWP Studio 2016 – Corporate Event Photography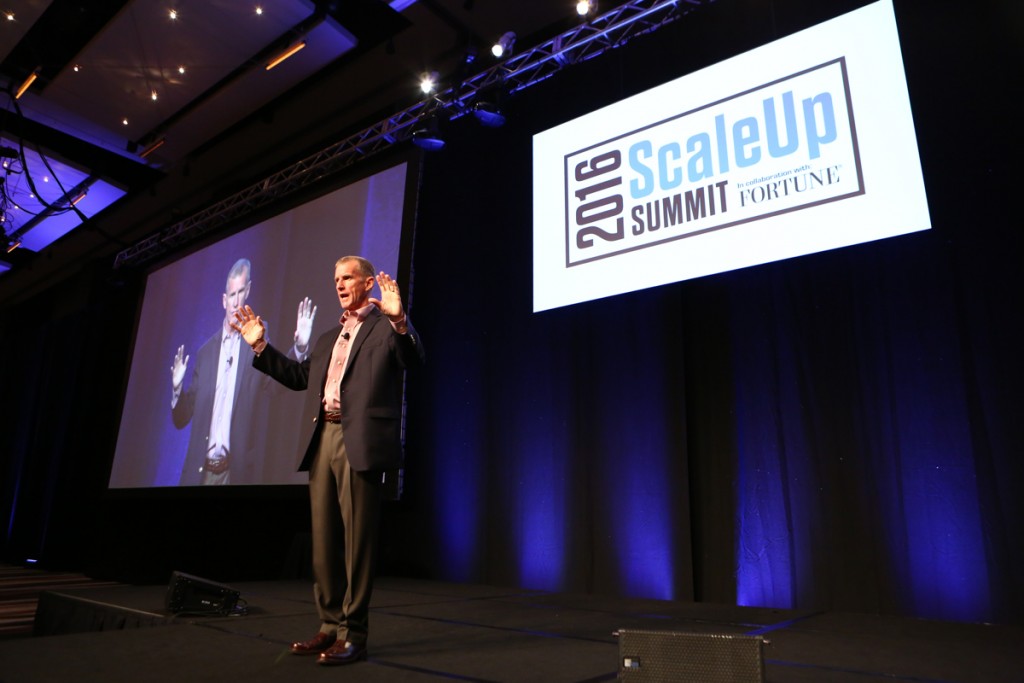 PWP Studio 2016 – Corporate Event Photography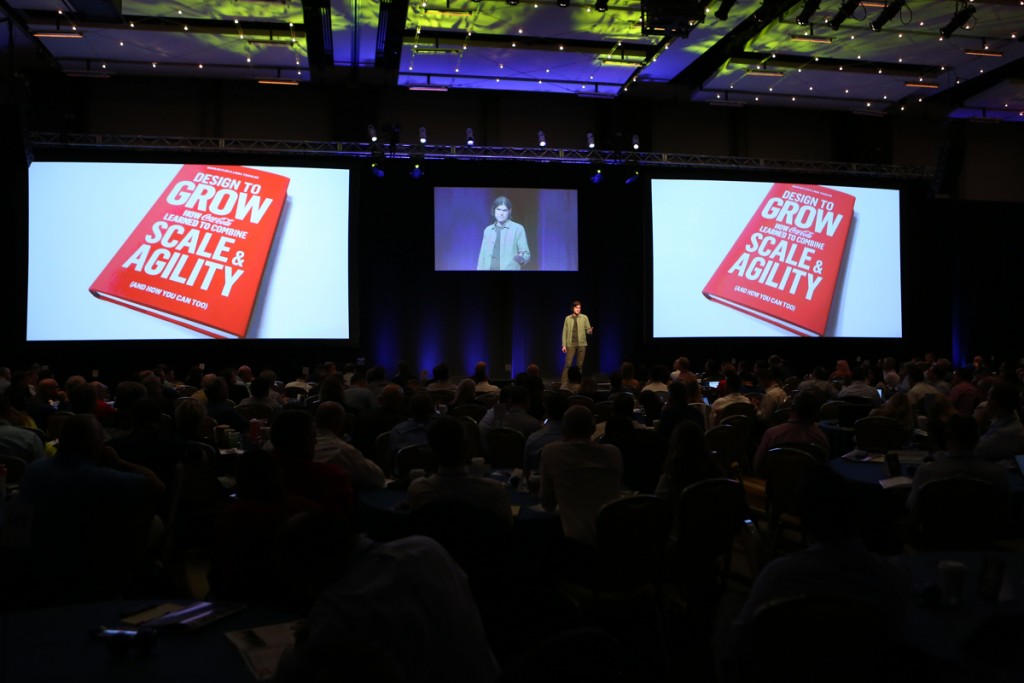 PWP Studio 2016 – Corporate Event Photography