November 11, 2013
Future of StoryTelling
Early last month, McNeese Events Group produced the Future of StoryTelling Summit at Snug Harbor Cultural Center on Staten Island, NY.
Click here for Dean Meyers's recap of the event and below is my personal  experience, including beautiful pictures.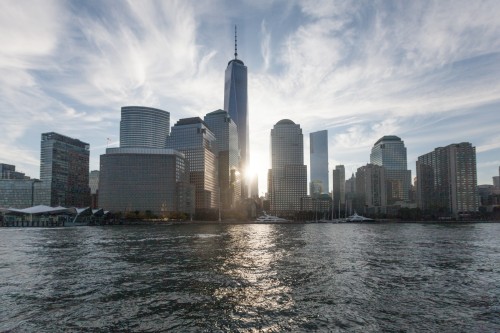 400 attendees–marketing executives, artists, filmmakers, entrepreneurs–boarded a private ferry leaving Manhattan and heading to Snug Harbor.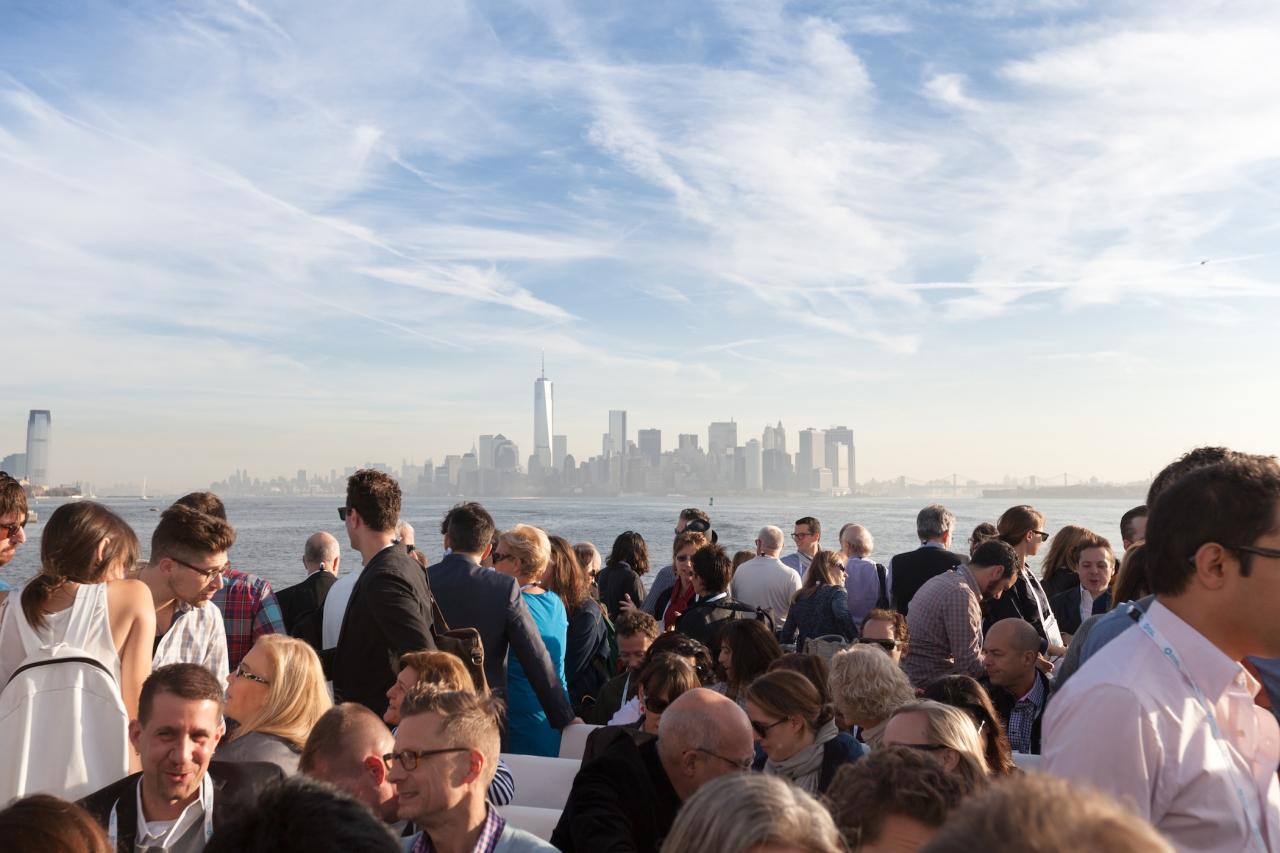 Once at Snug Harbor, they began the day with general talks and performances.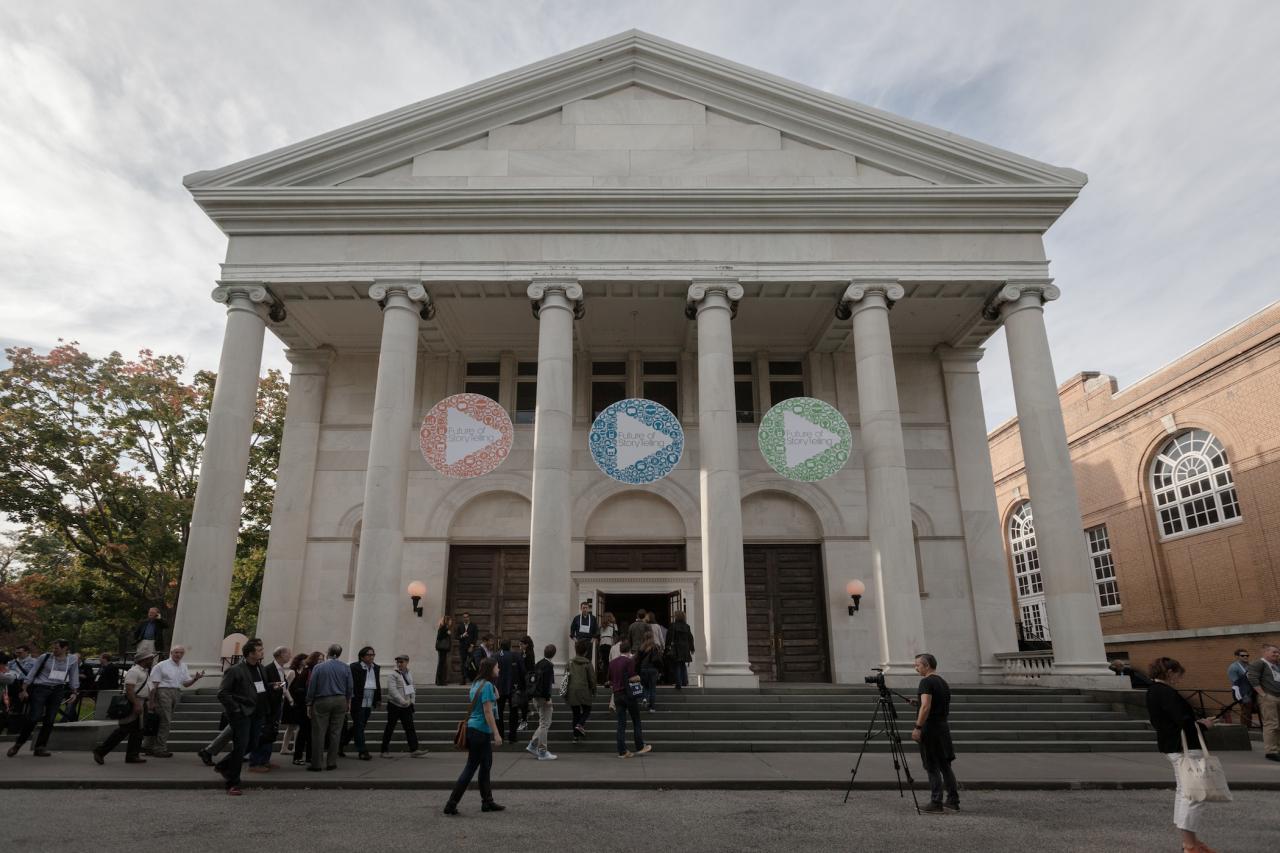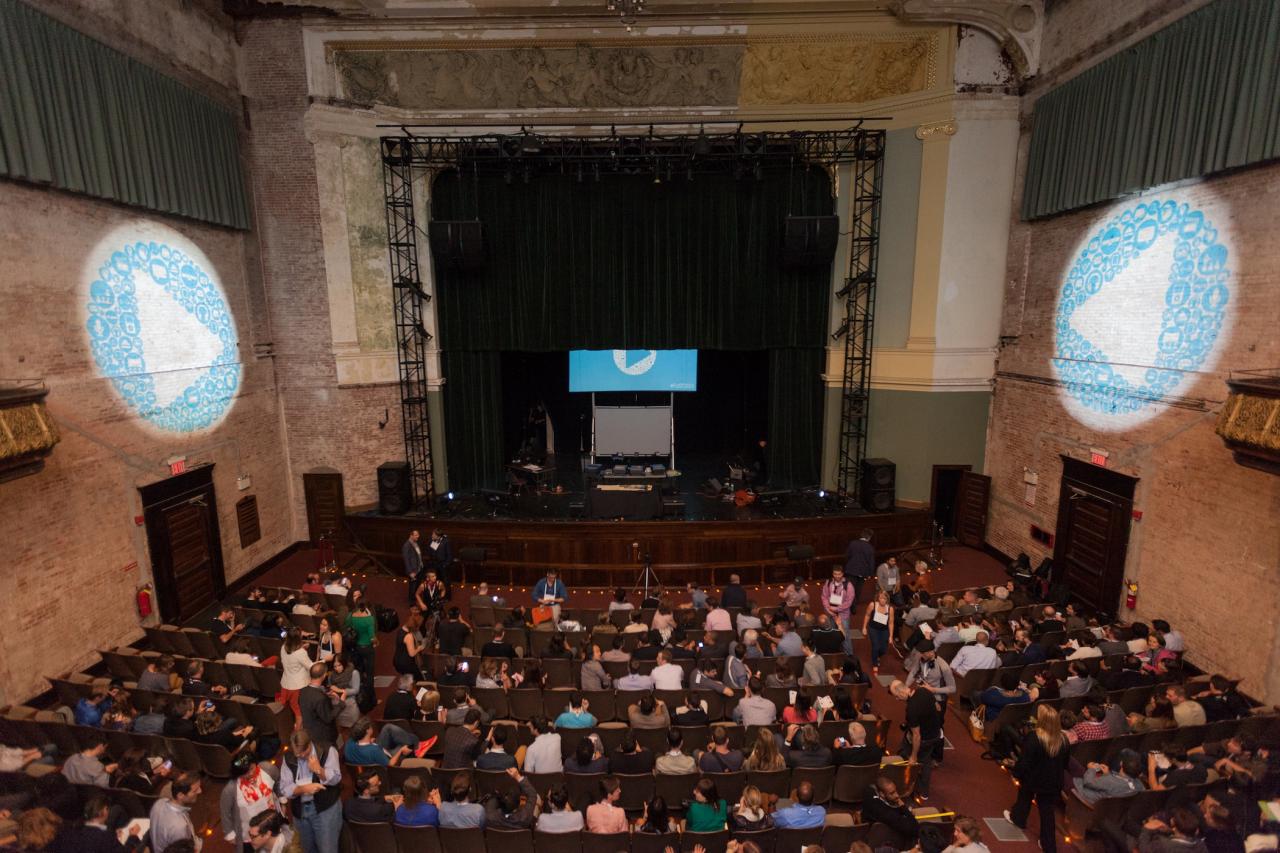 Attendees participated in three round table sessions throughout the day, they choose their session by watching these short documentary films. The combined experience of watching the videos and sitting at the roundtables made the participants feel as if they were picking up the conversation, not starting it.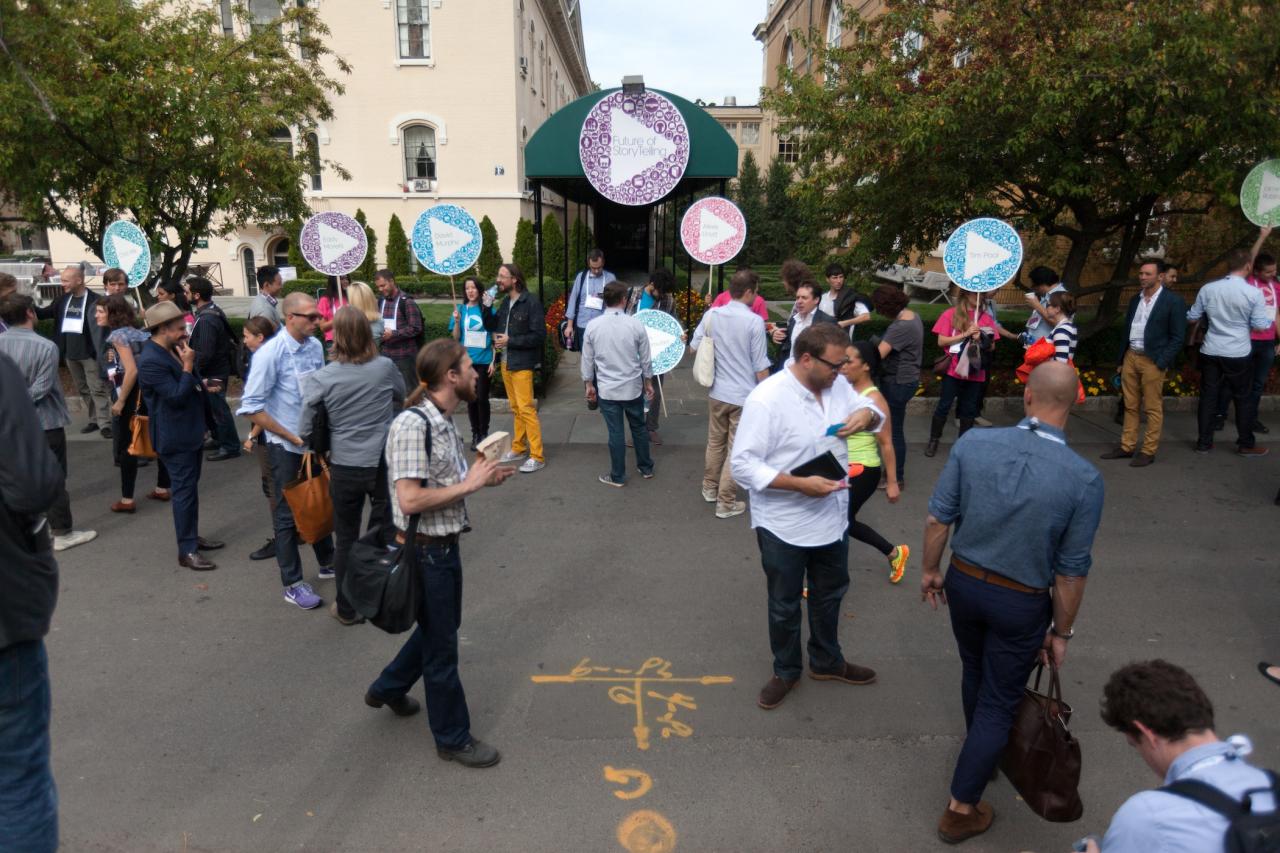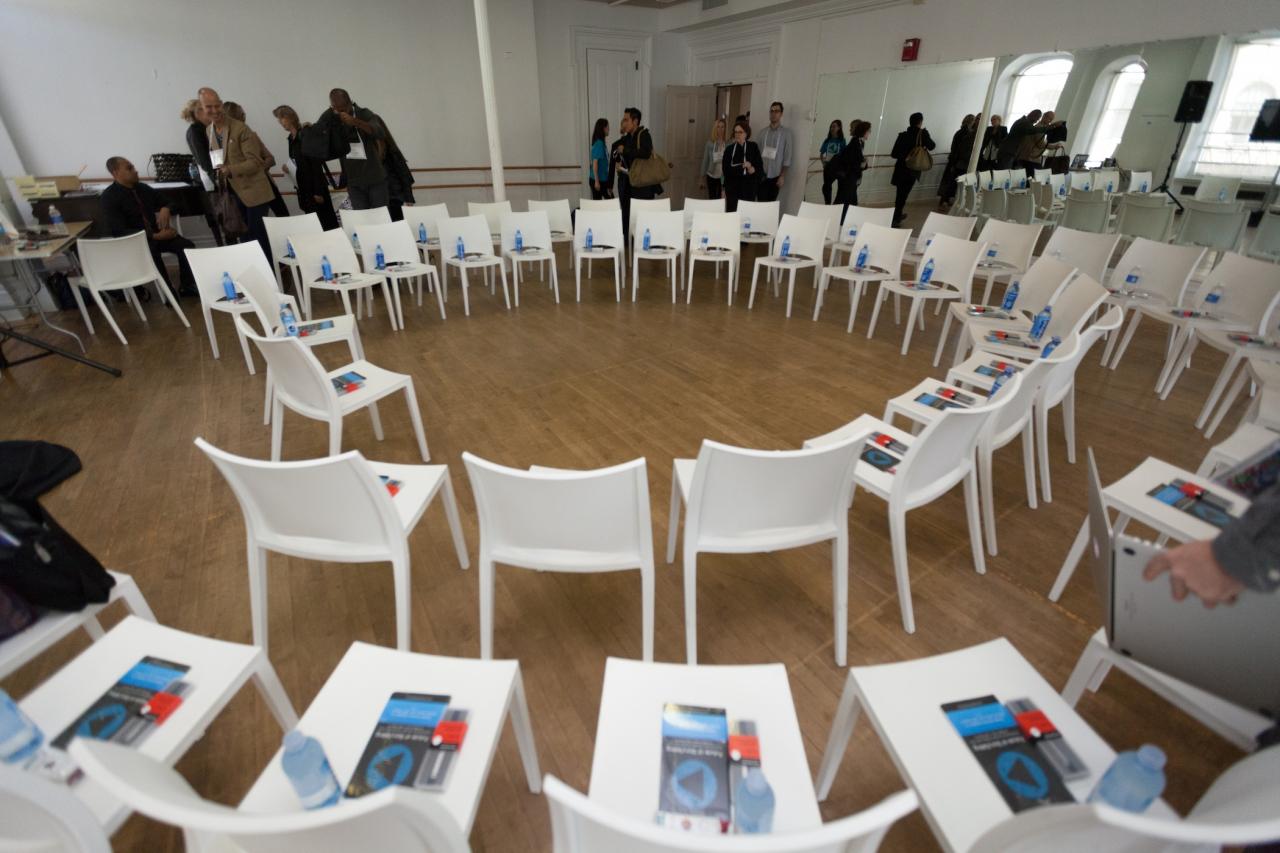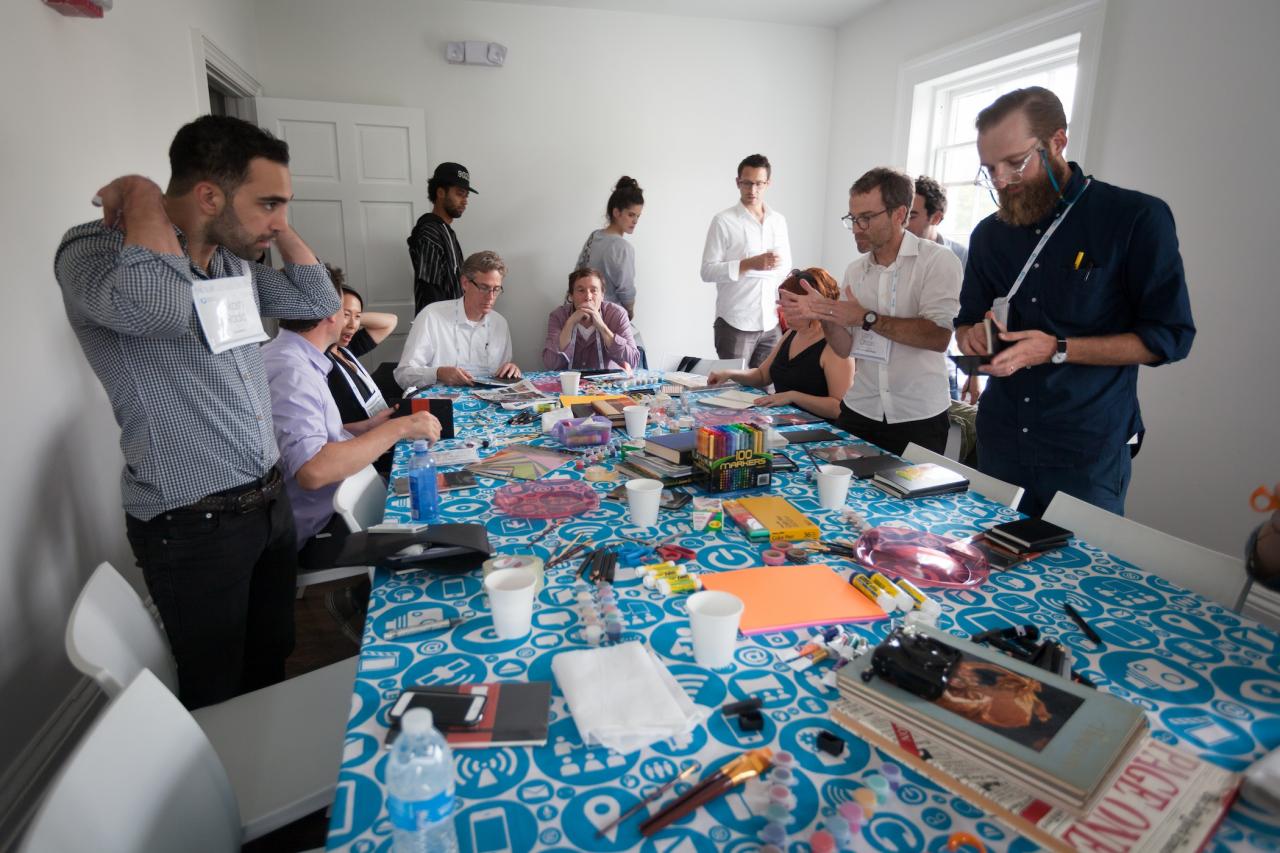 All day long, the Story Arcade, an interactive exhibit, allowed attendees to try out new technologies.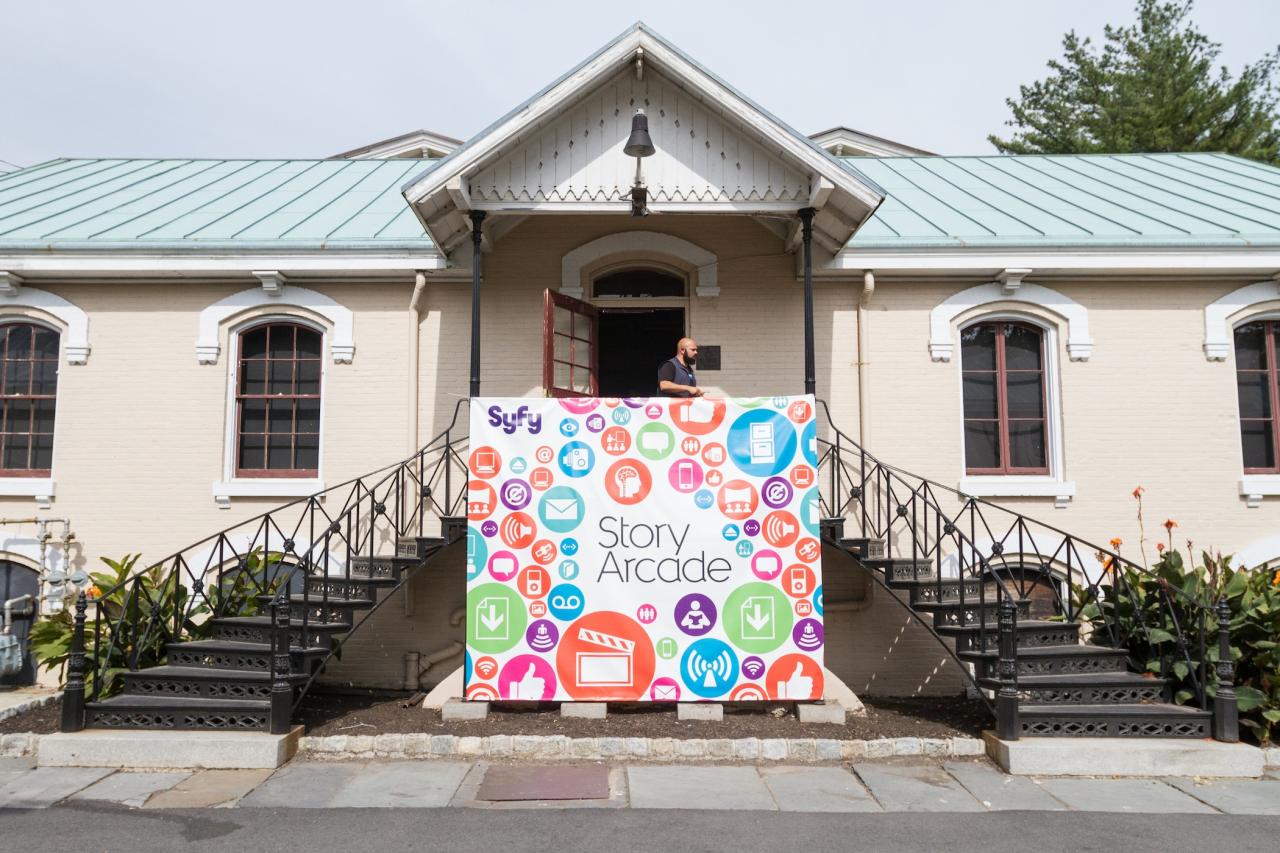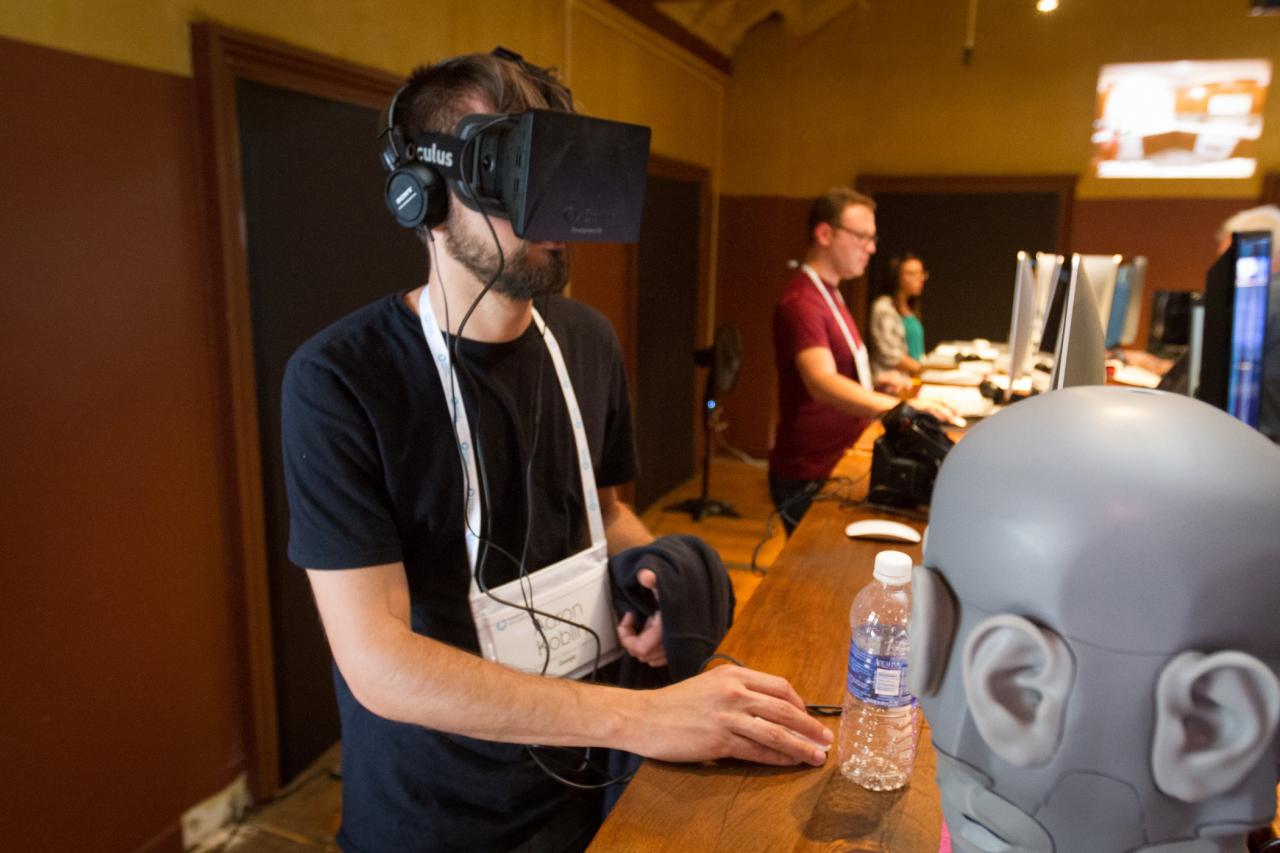 The day ended with a reception and performances.